The practice takes on regular commissions with clients ranging from self-builders and private individuals to residential and commercial developers and even multinational organisations.
We also undertake our own property development projects as this gives us maximum scope to experiment with innovative designs.
If you are interested in working with us on a project and creating beauty and innovation in 21st century architecture, we would love to work with you! Please do get in touch.
MArch PGCPPA PGCAAR ARB RIBA
​​​​​​​
Director & Principal Architect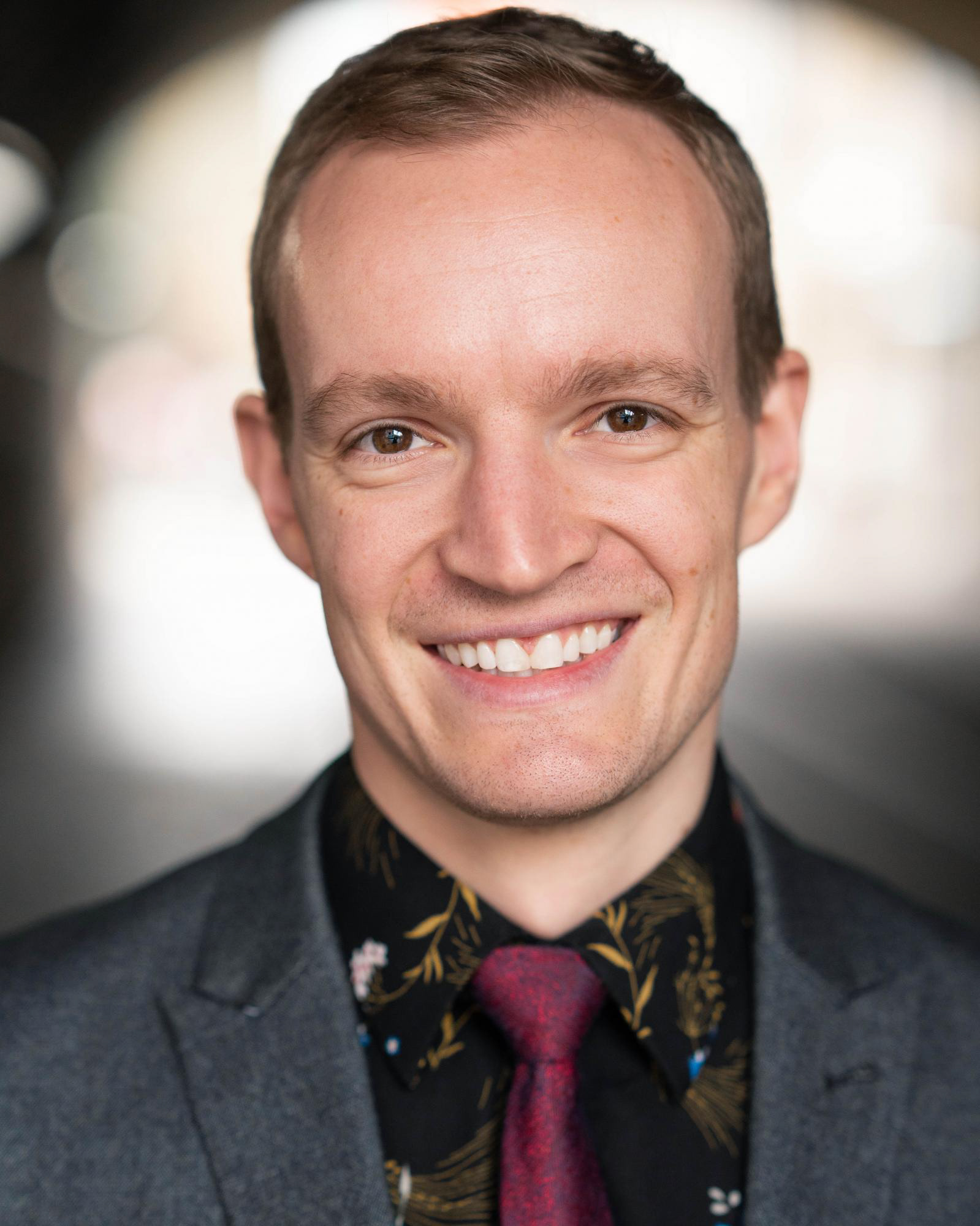 When it comes to our core philosophy and principles, we are rather different.
Whilst the majority of architects are still caught up in the hangovers from 20th century modernism and postmodernism, we believe there is an alternative.
Taking and adapting an amalgamation of principles from an assortment of great philosophers, architects, naturalists, writers and scientists, we believe in creating architecture that follows on from a certain philosophical and ontological position.
The exact nature of that position is too complex to be summed up here, but its results are a set of strong principles that we always follow in our work.
BIM (building information modelling)
We have extensive exterience of using BIM on both small residential and historic projects, as well as on large public buildings. We use BIM on all our projects to improve efficency, perform better project coordination, and reduce costs.
We also use computational design tools to provide accurate manufactuing information and create beautiful, intricate, highly ornamented buildings quickly and efficiently.
2017   FINALIST - AJ/Hoare Lea Bursary Competition
2014  
WINNER
- 2014 MArch Prize for Best Overall Design Work
2013   RUNNER-UP - ReardonSmith Hotel Competition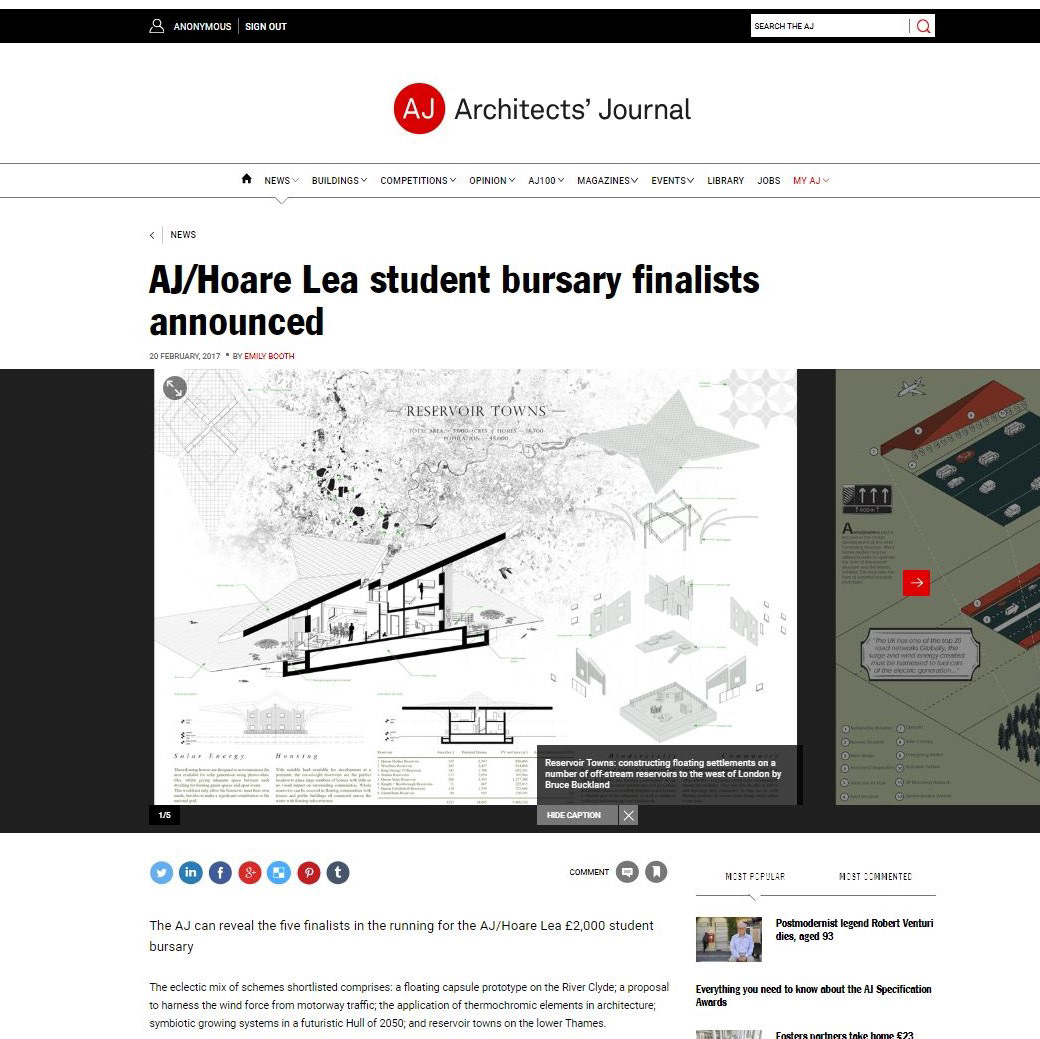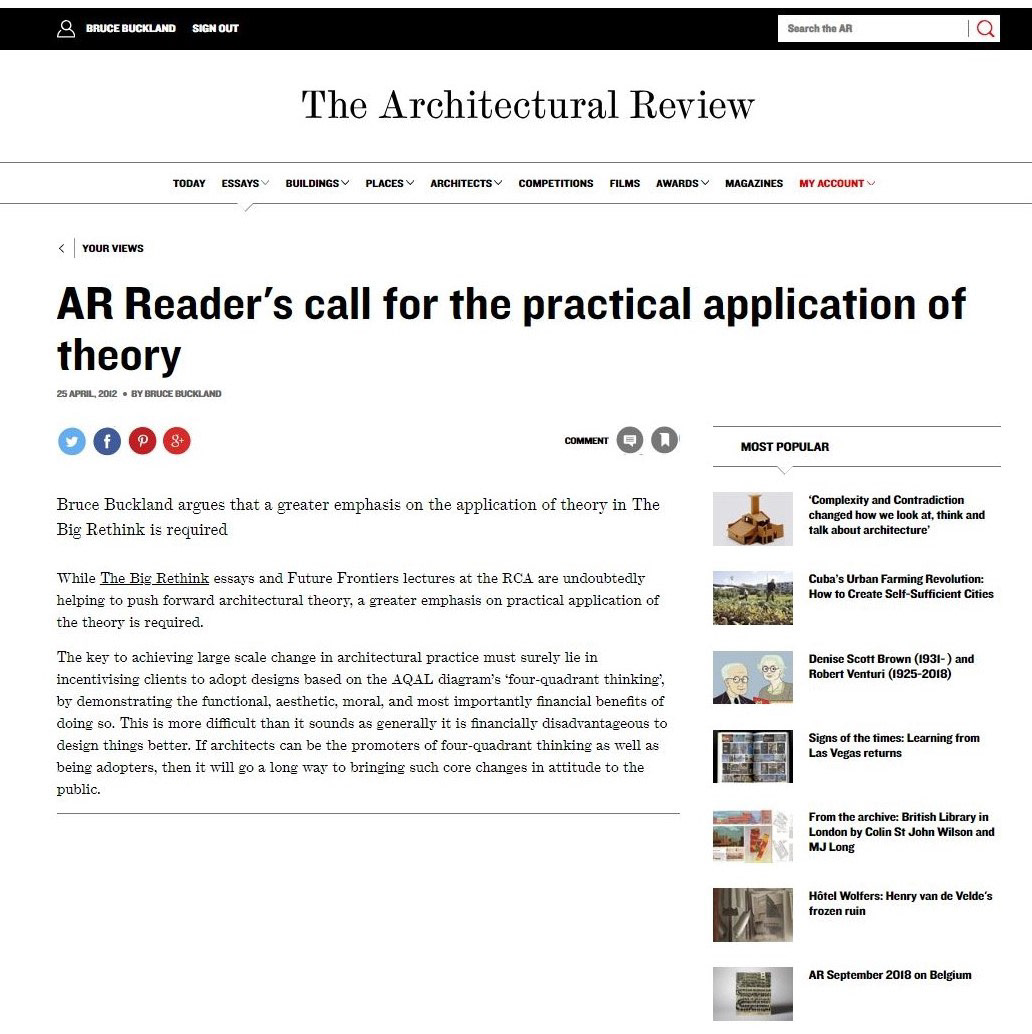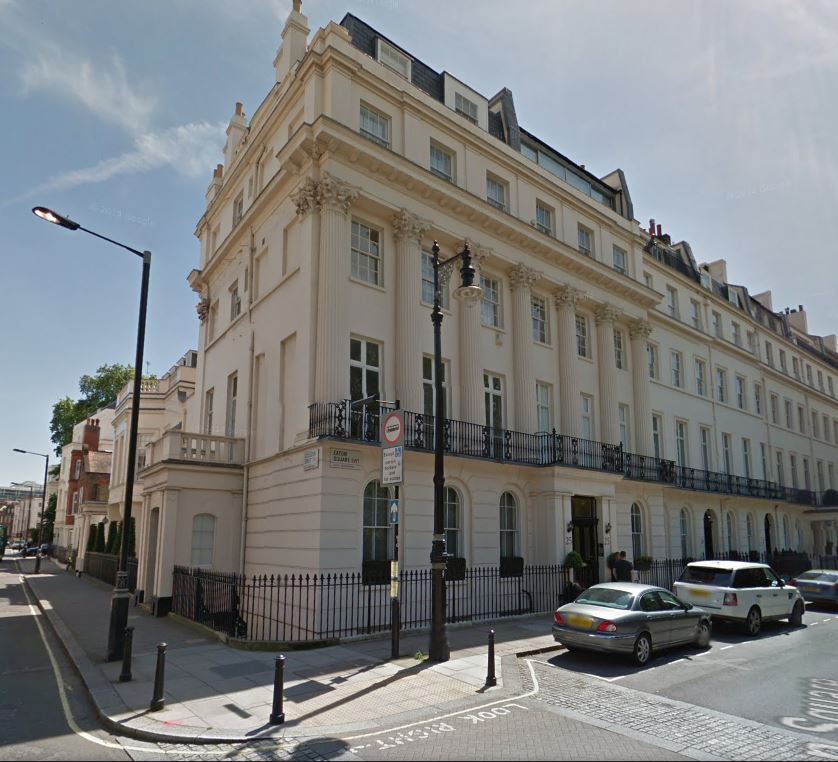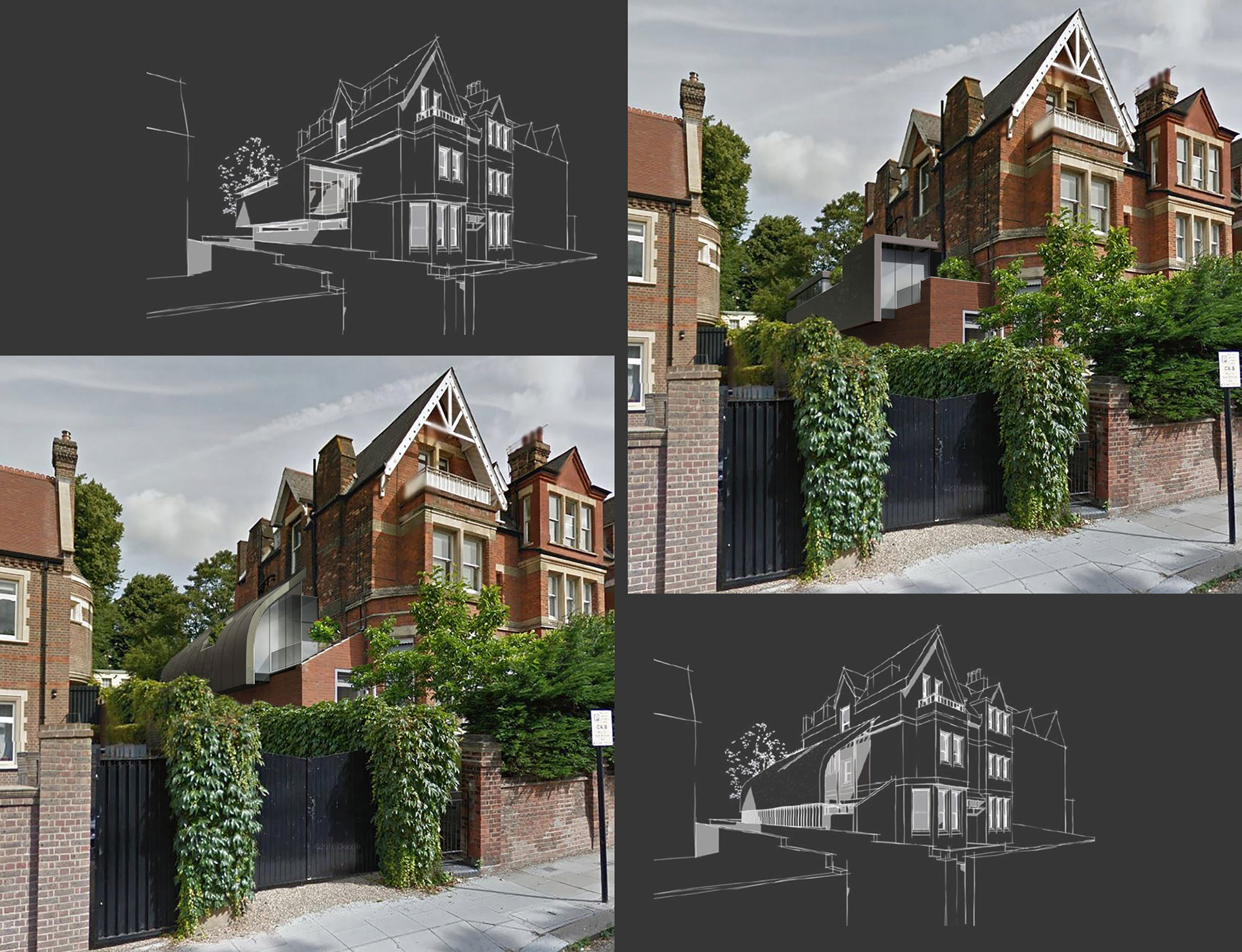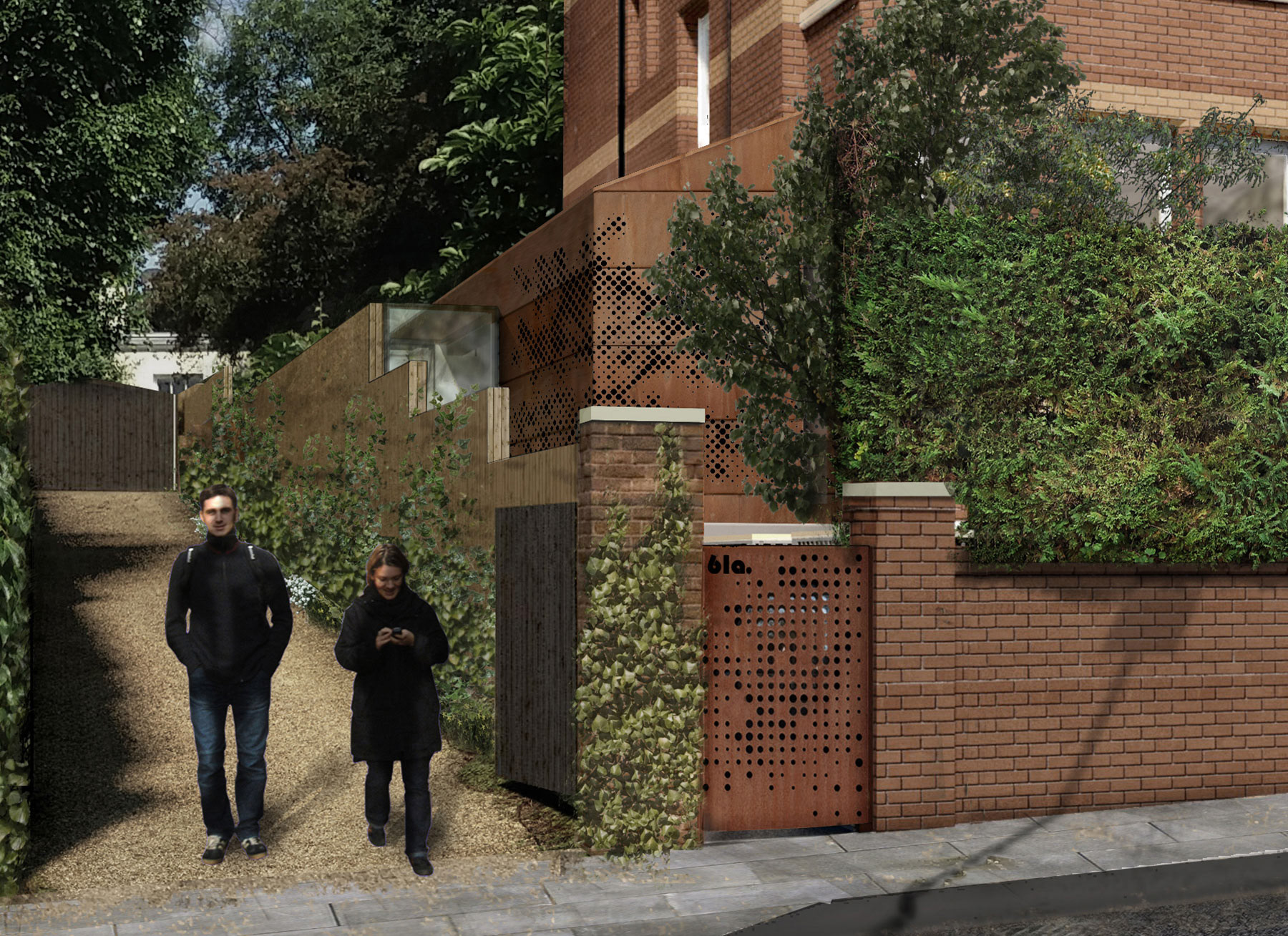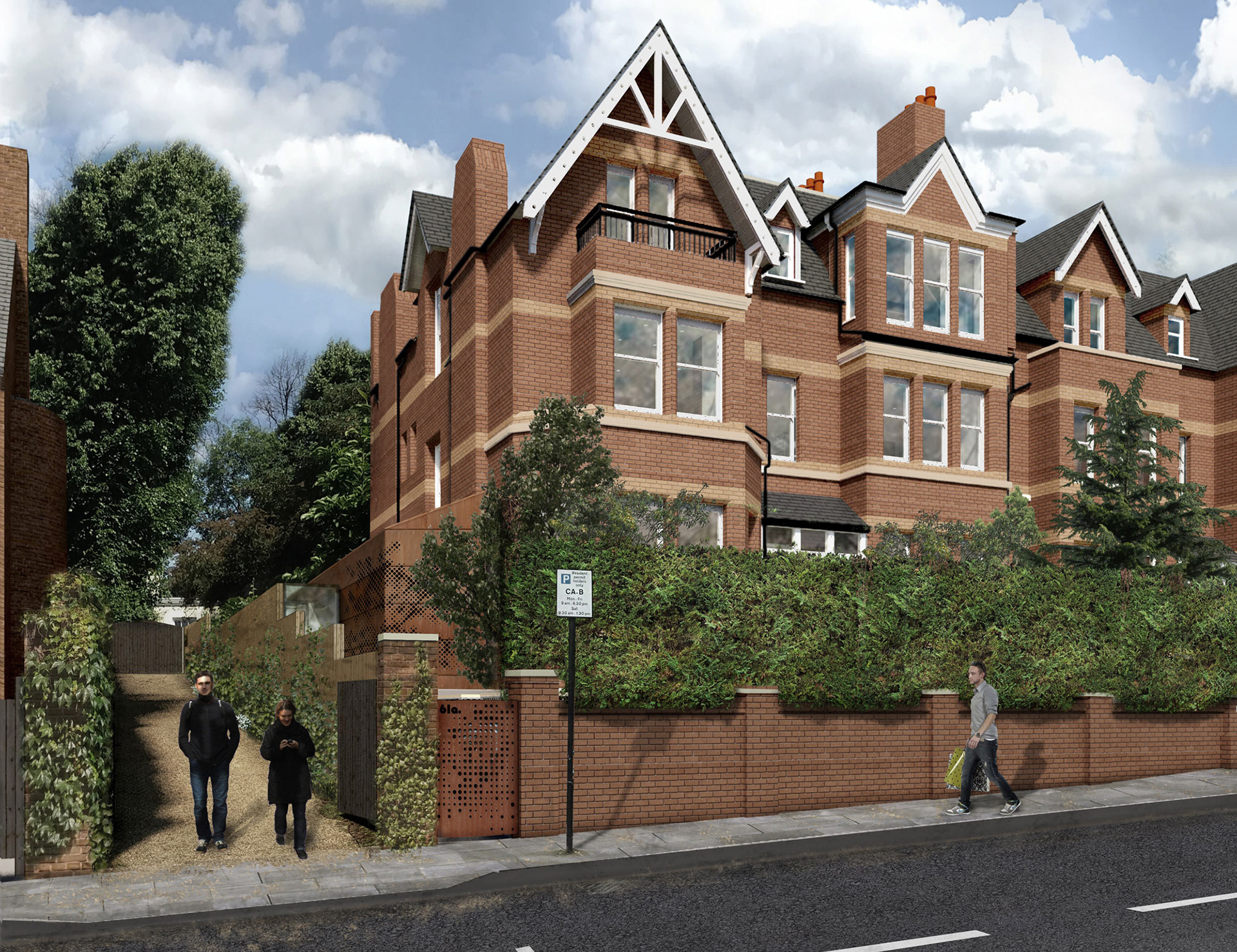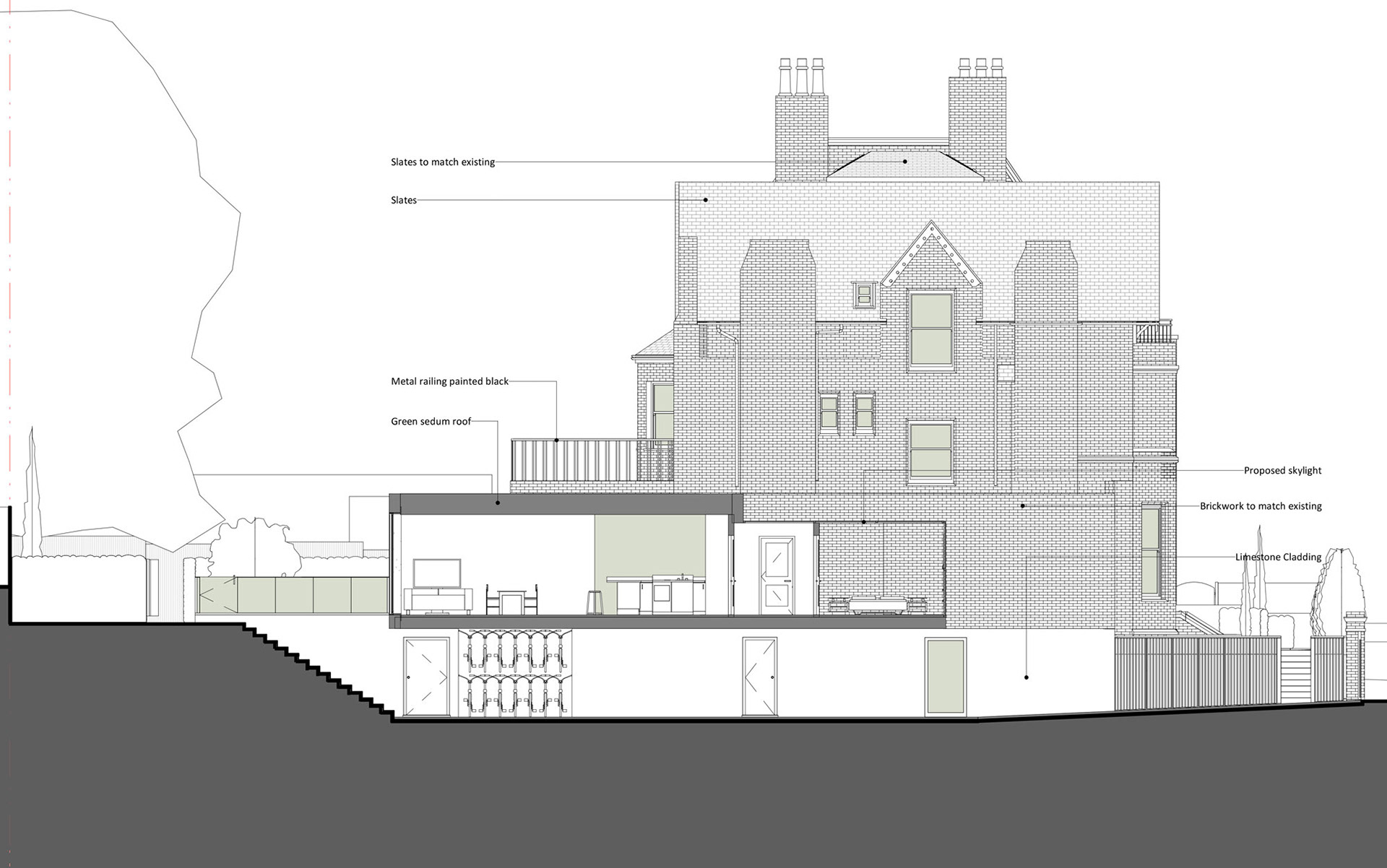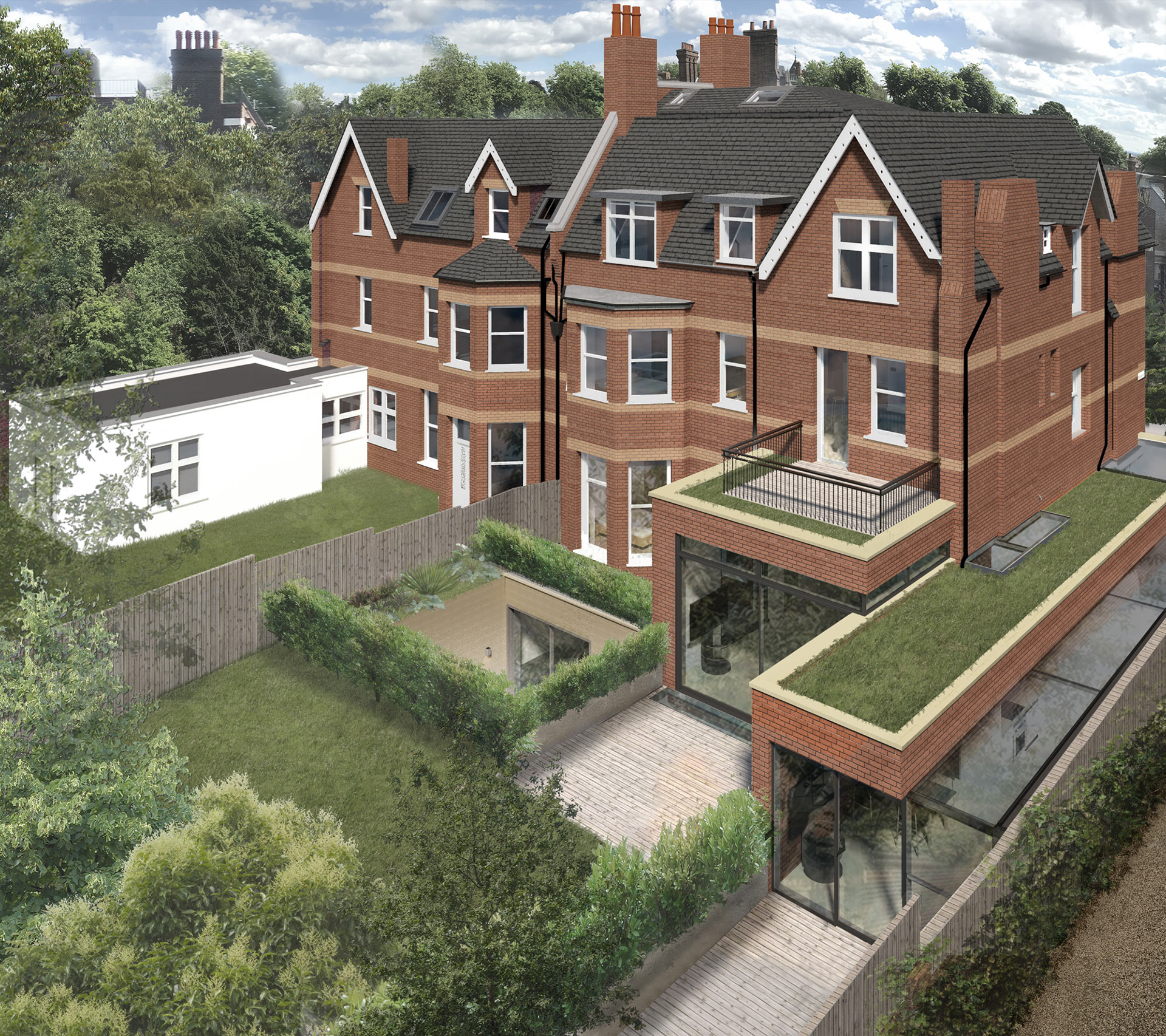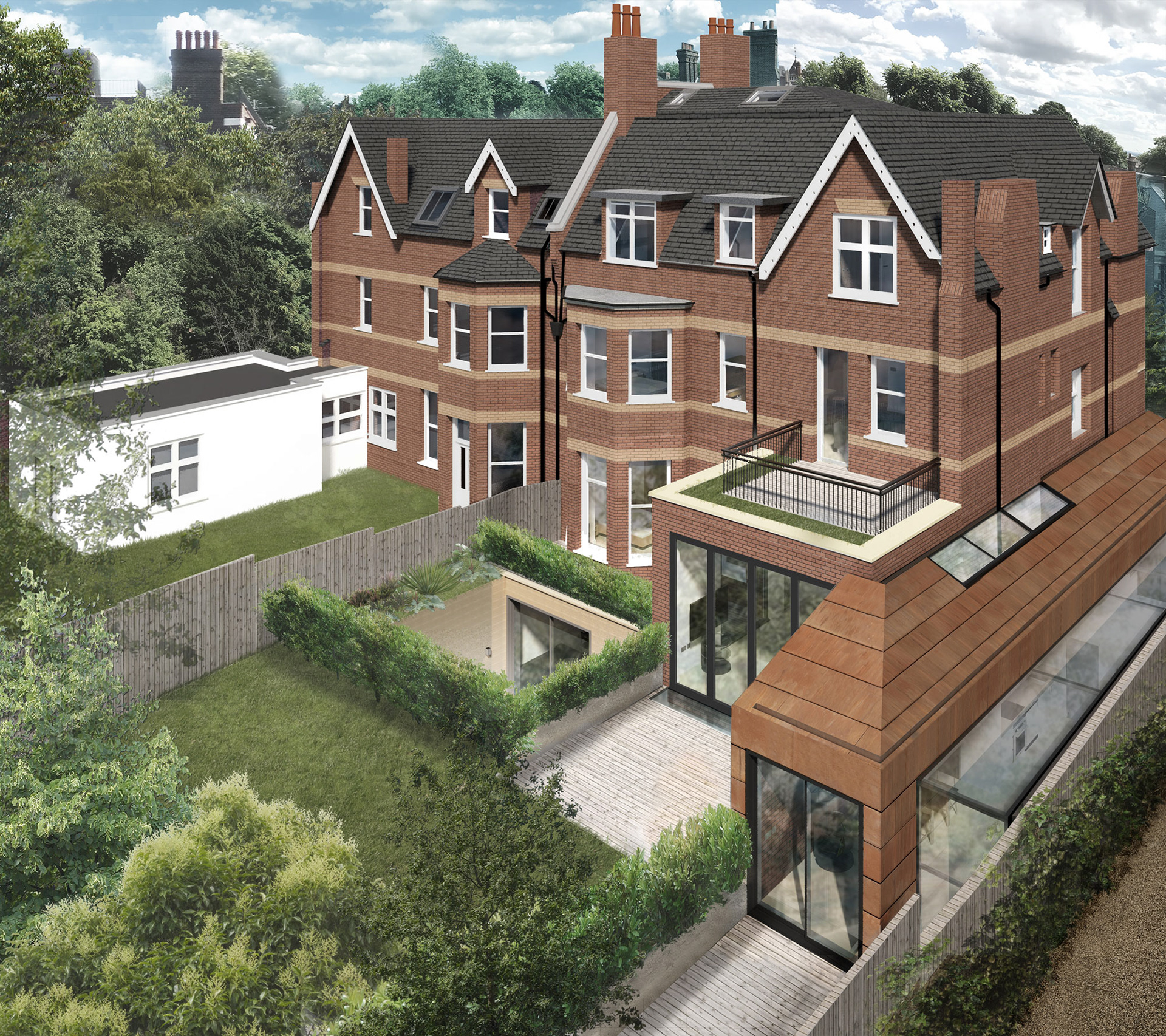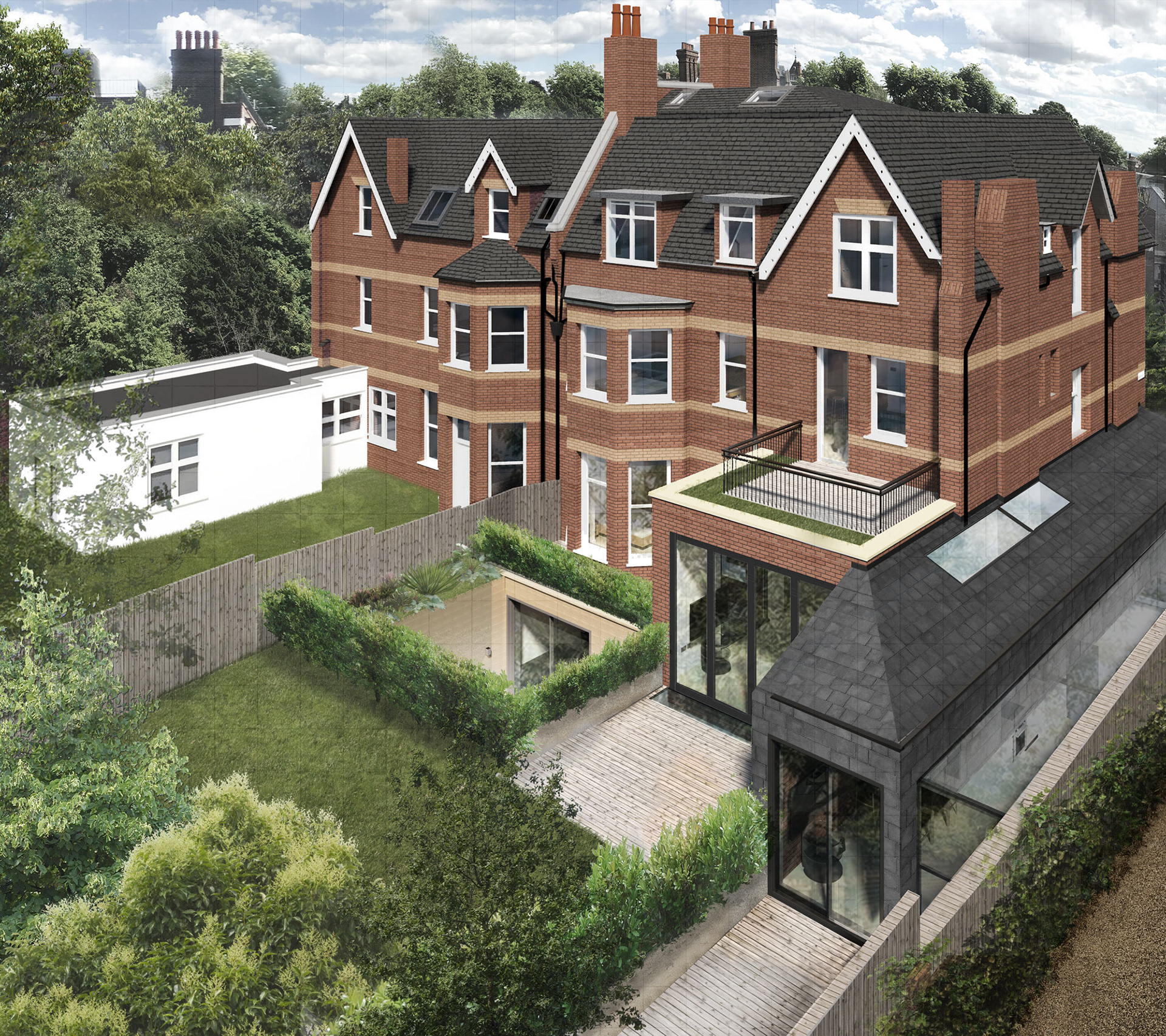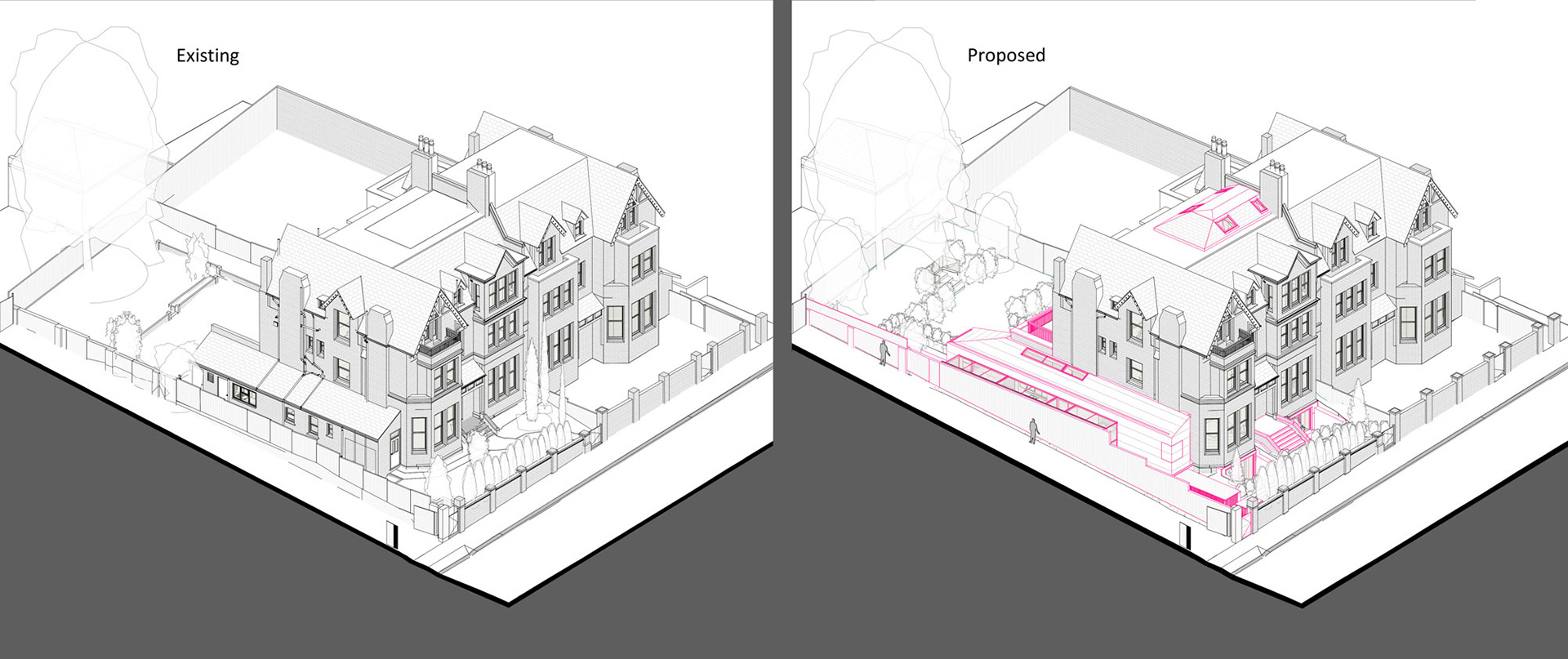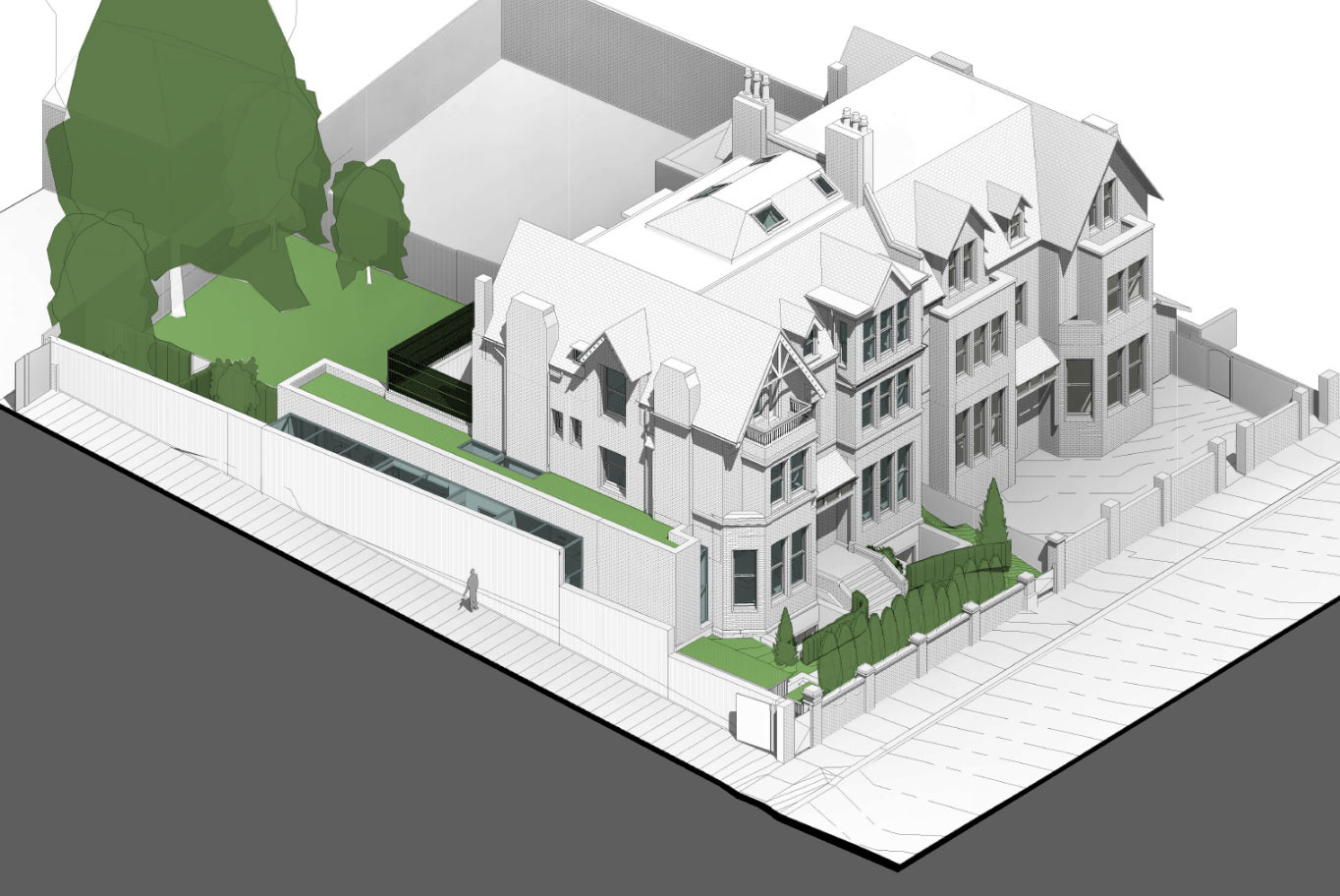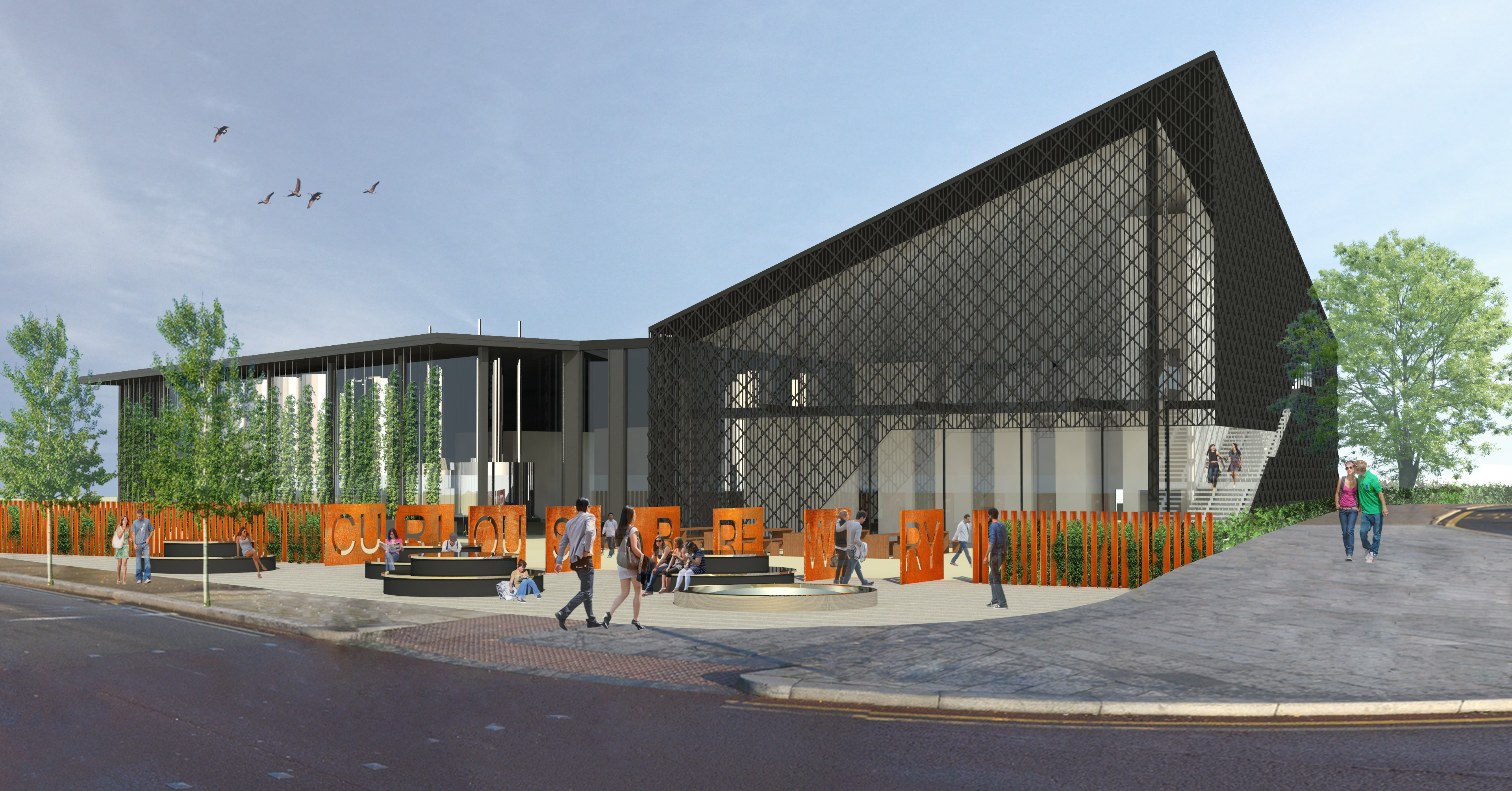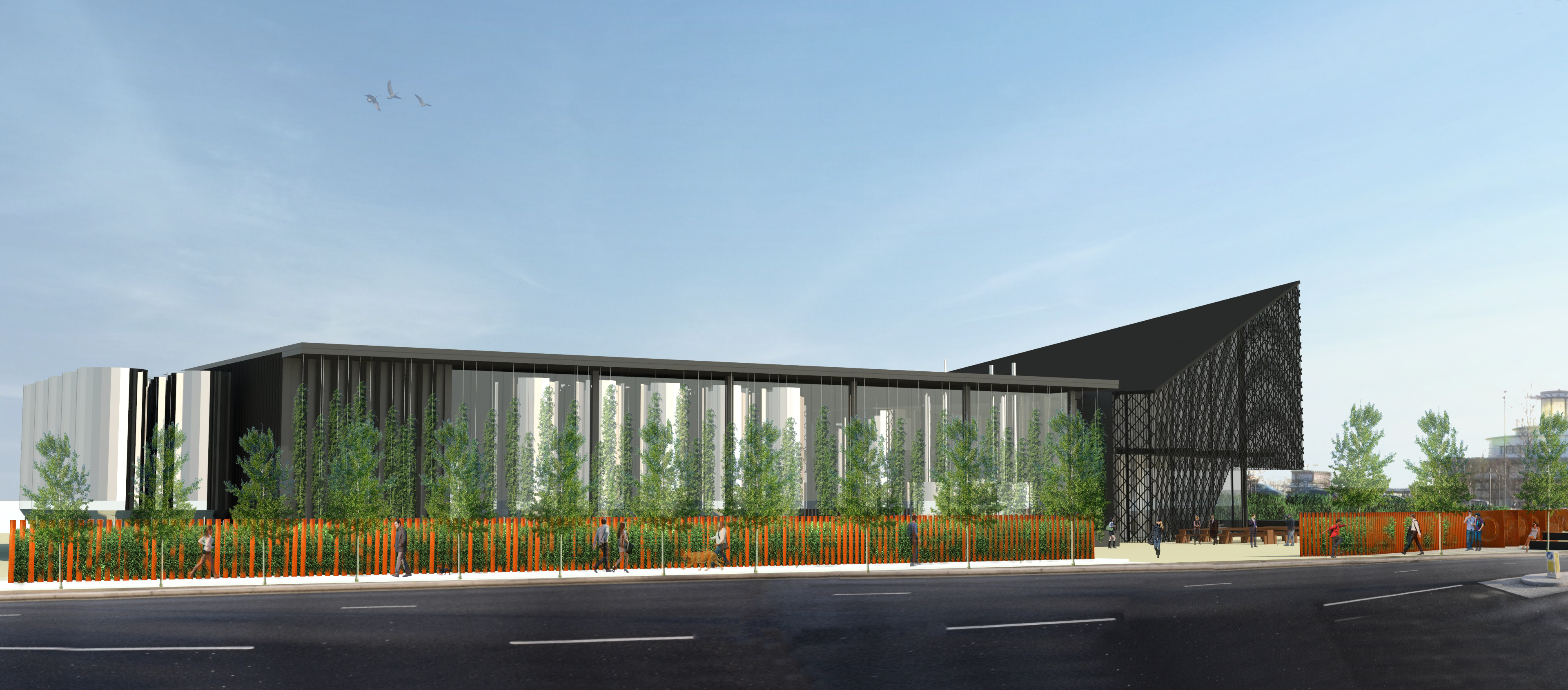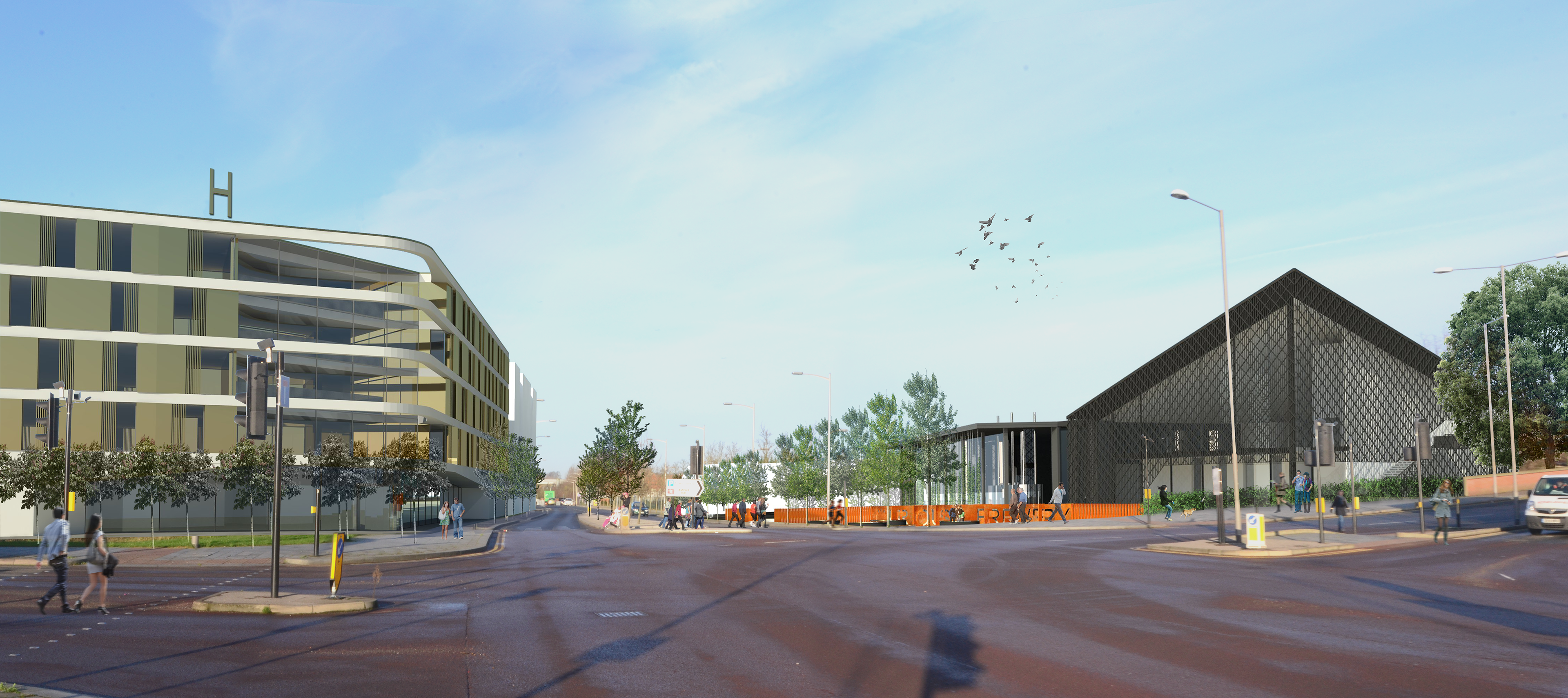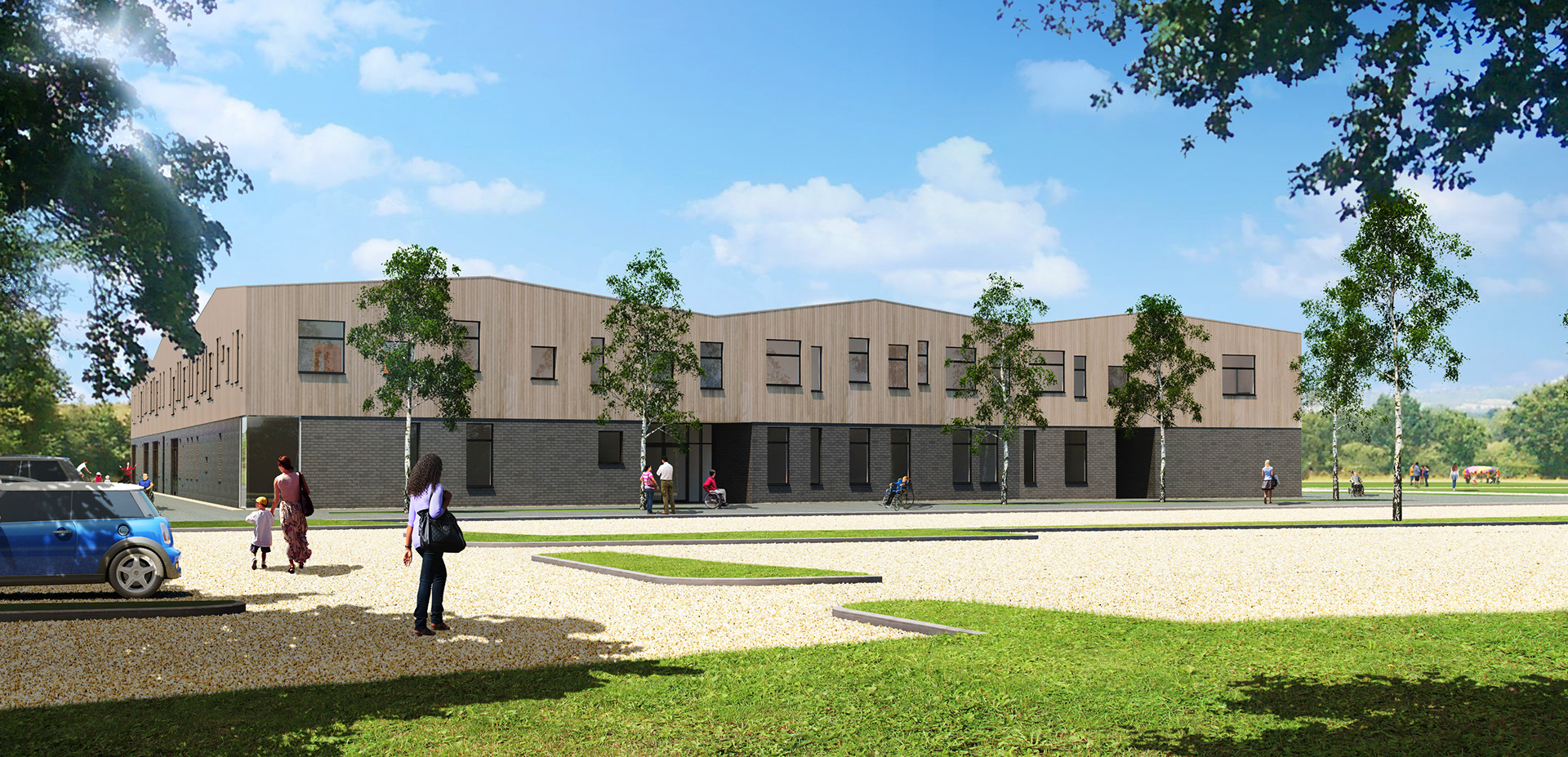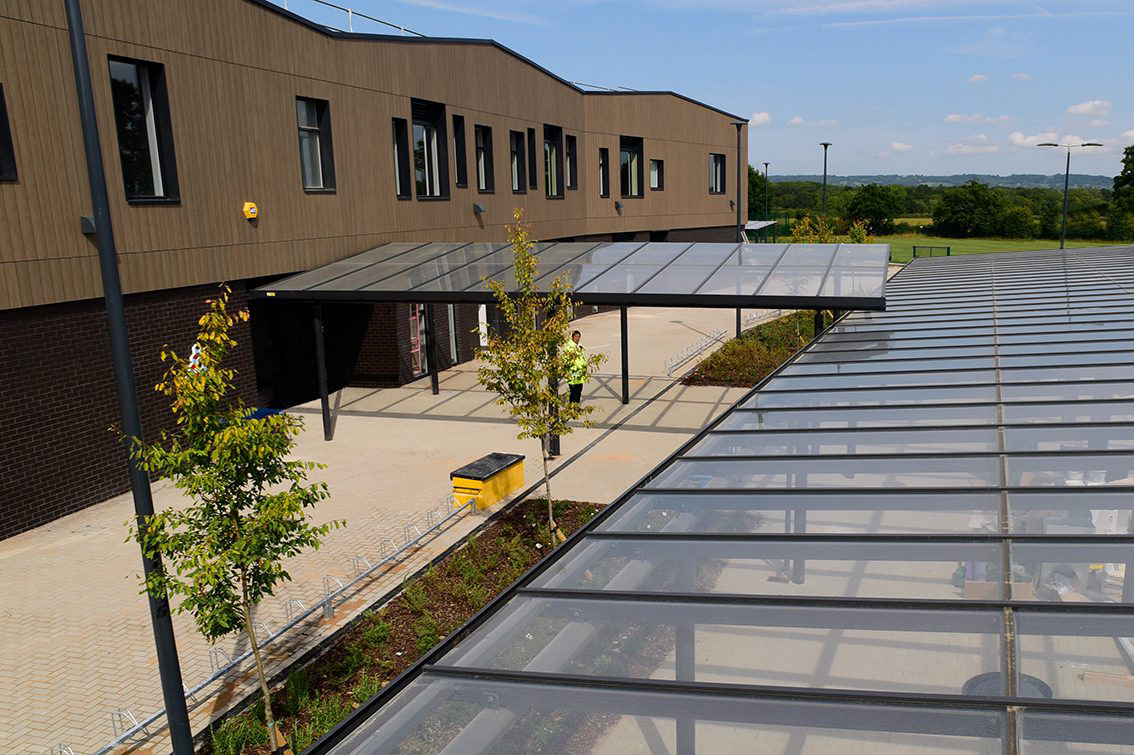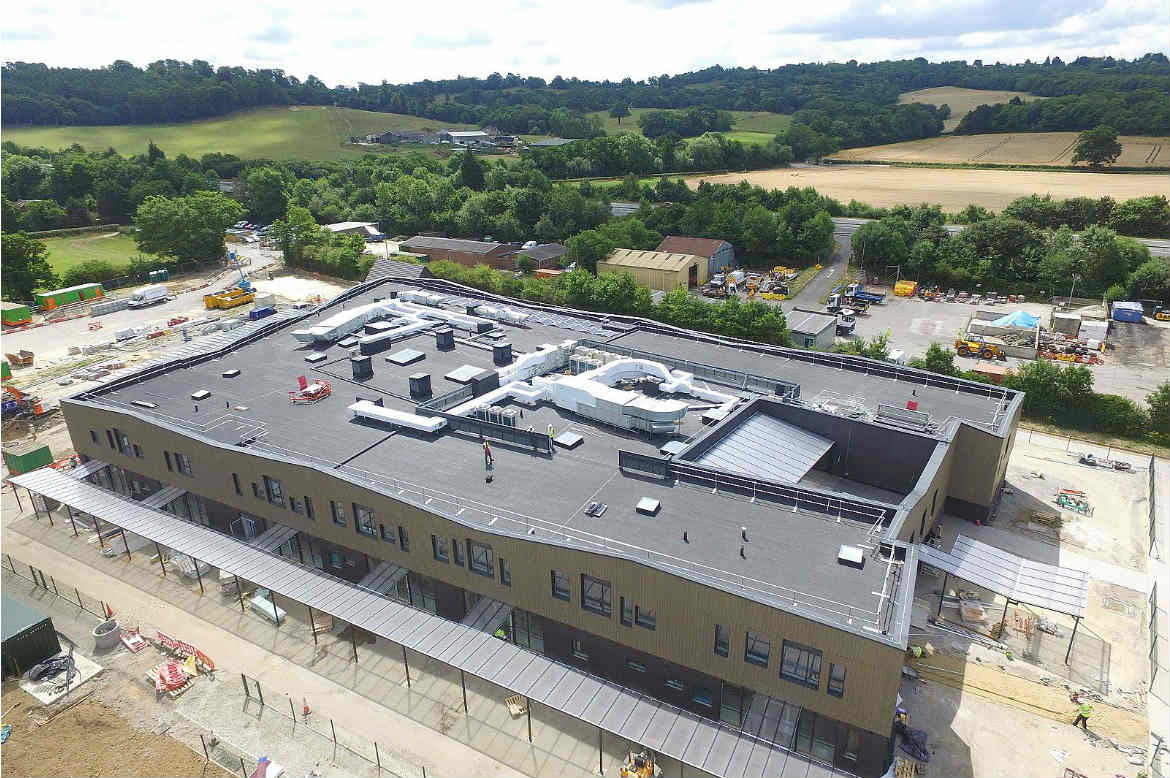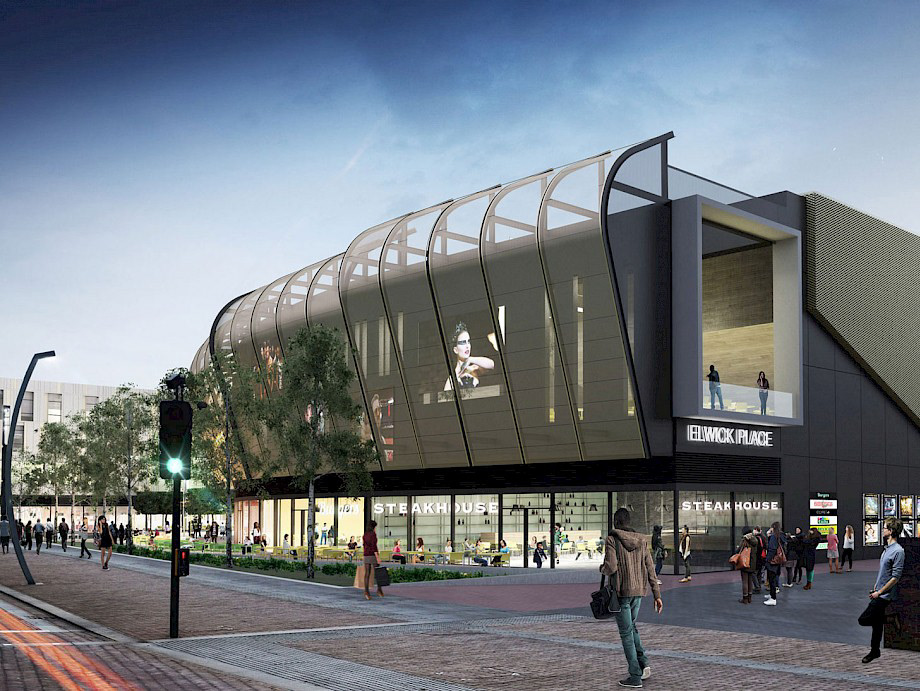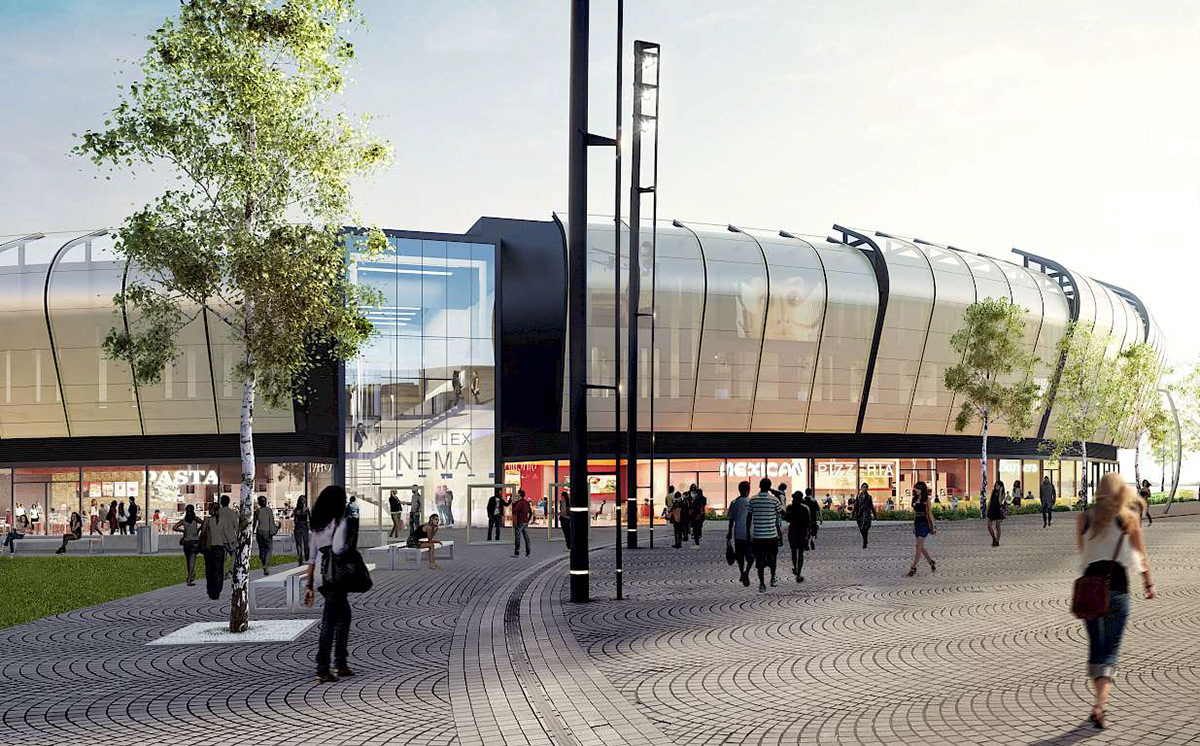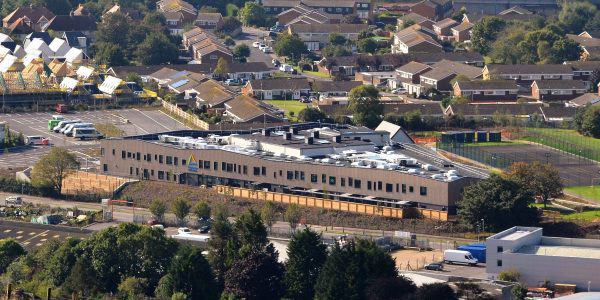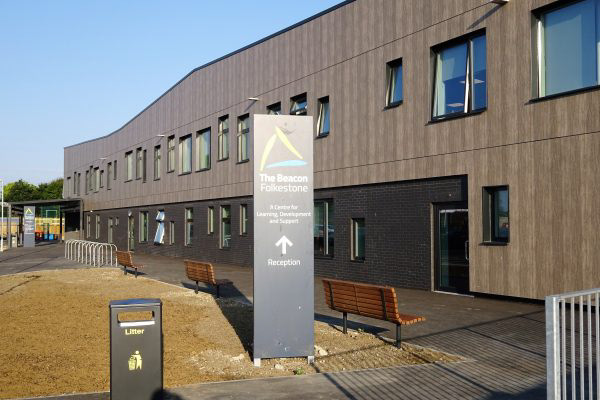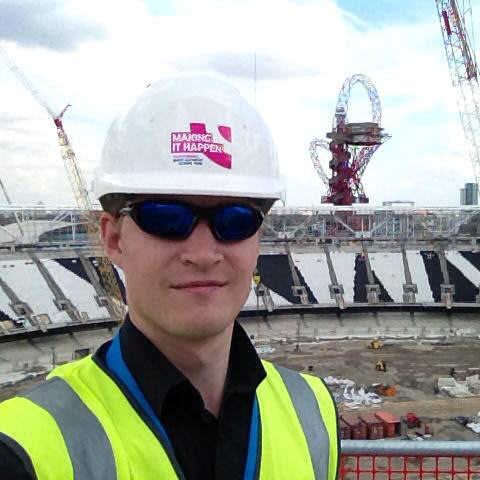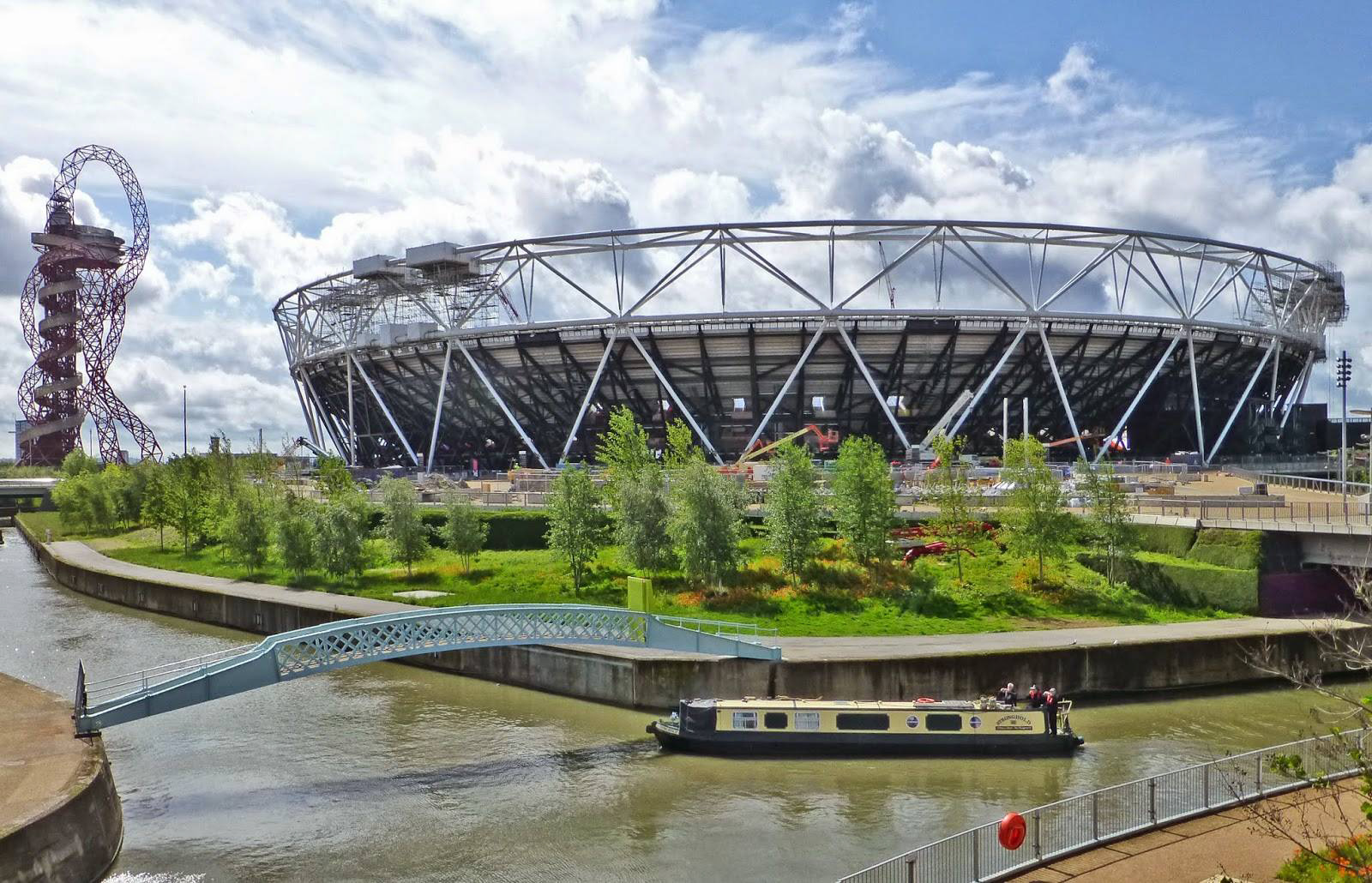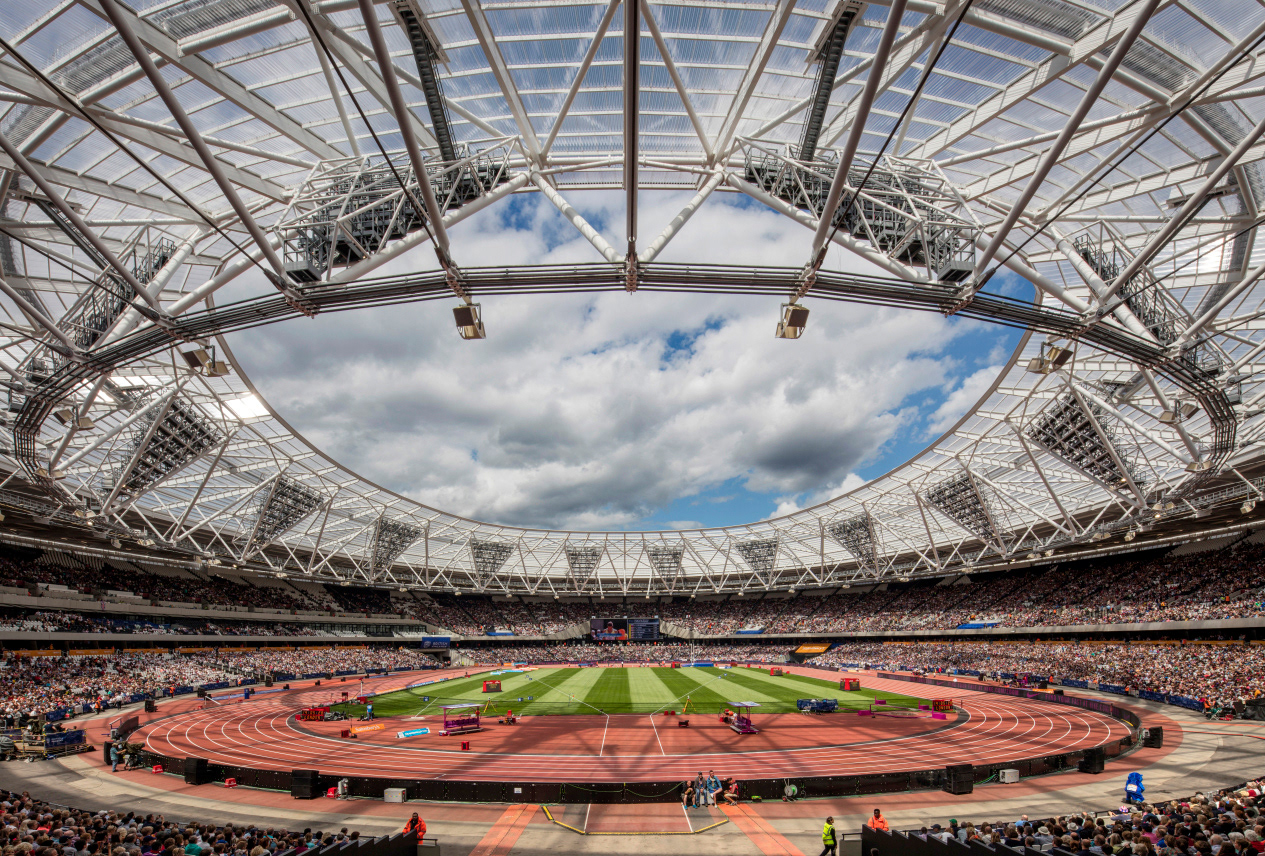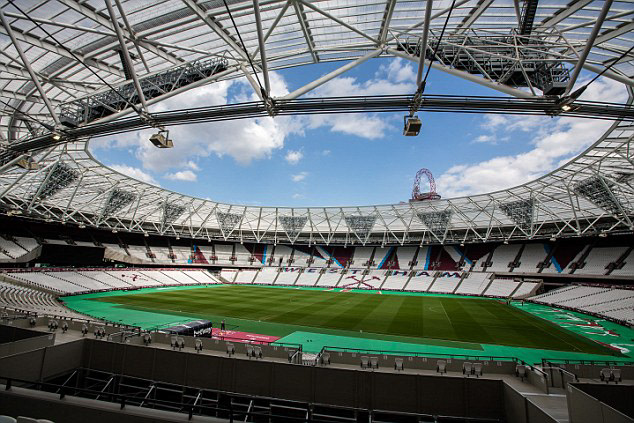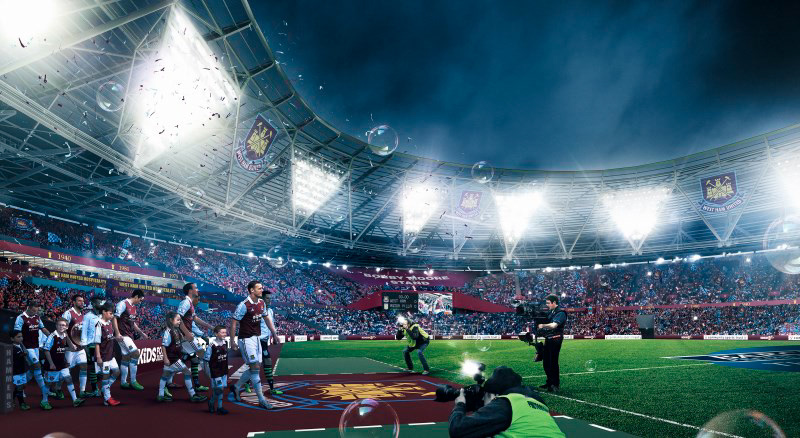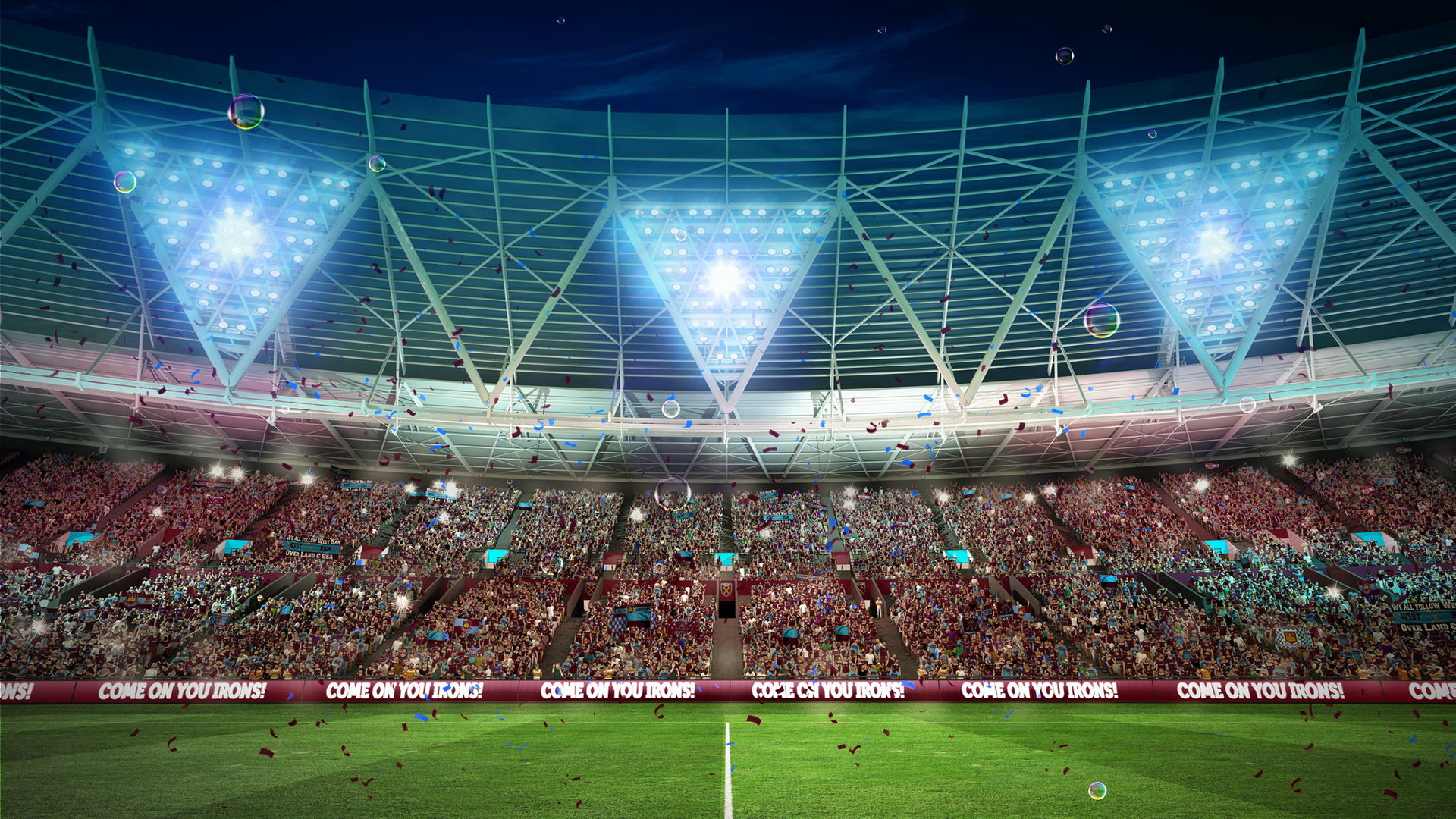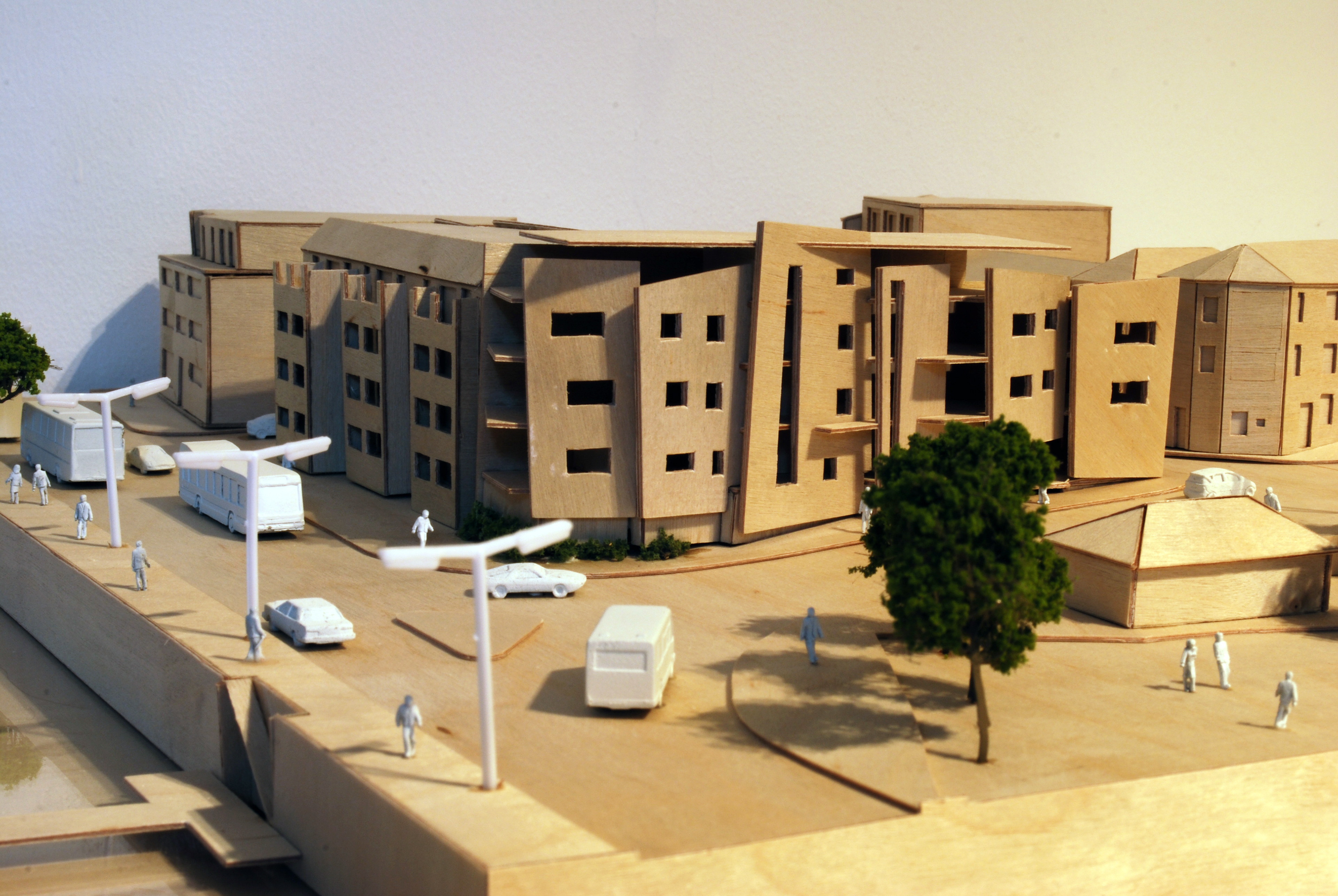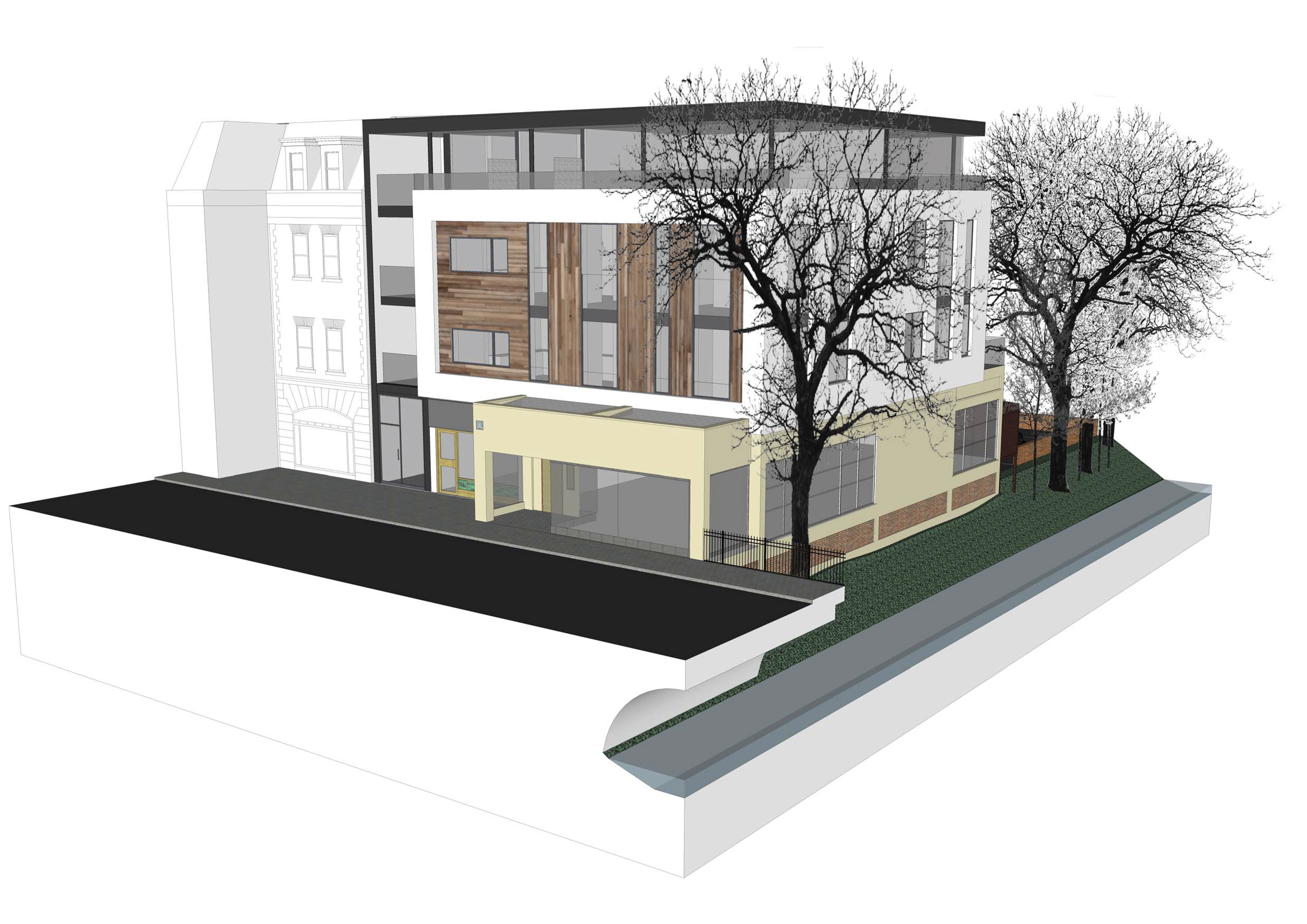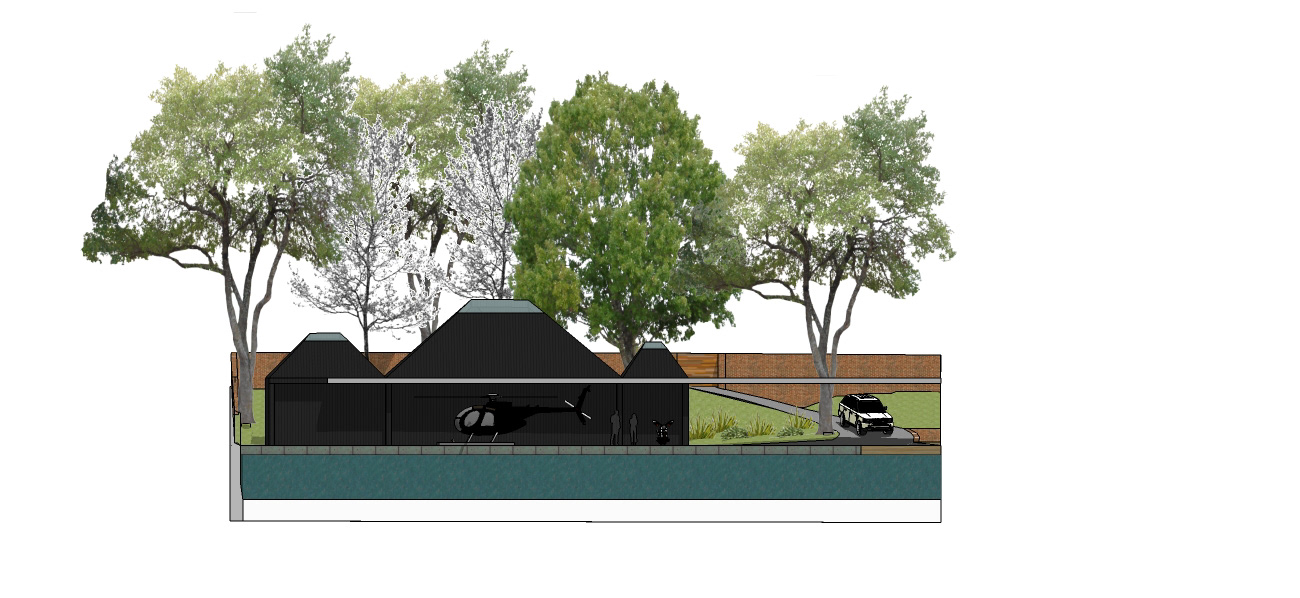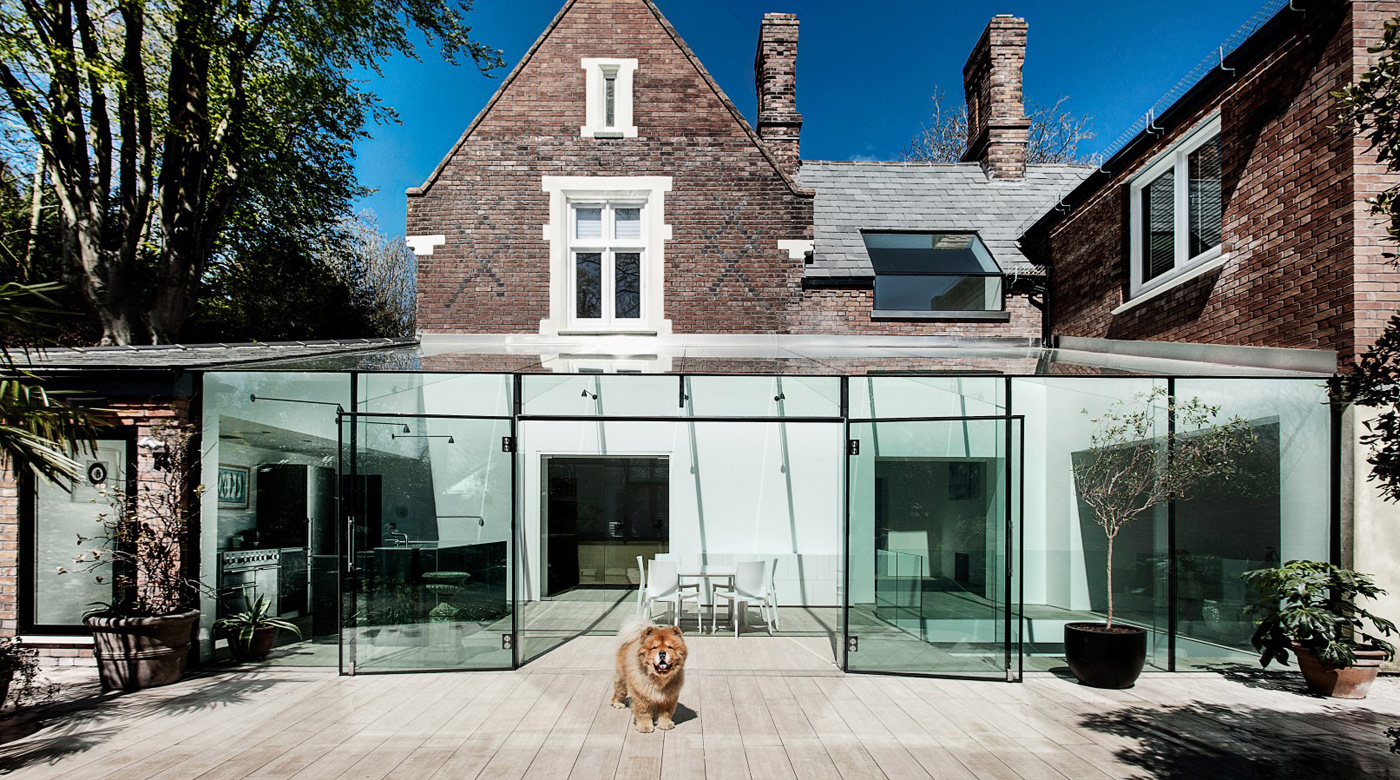 In roles within other practices, our team has worked on a staggering variety of projects, from single private houses to schools, hospitals and stadiums, accumulating knowledge and experience of an incredibly wide range of building typologies.
Buckland Architects Ltd. is a company registered in England and Wales. Company Number 8016071. RIBA Chartered Practice Number 20029281.