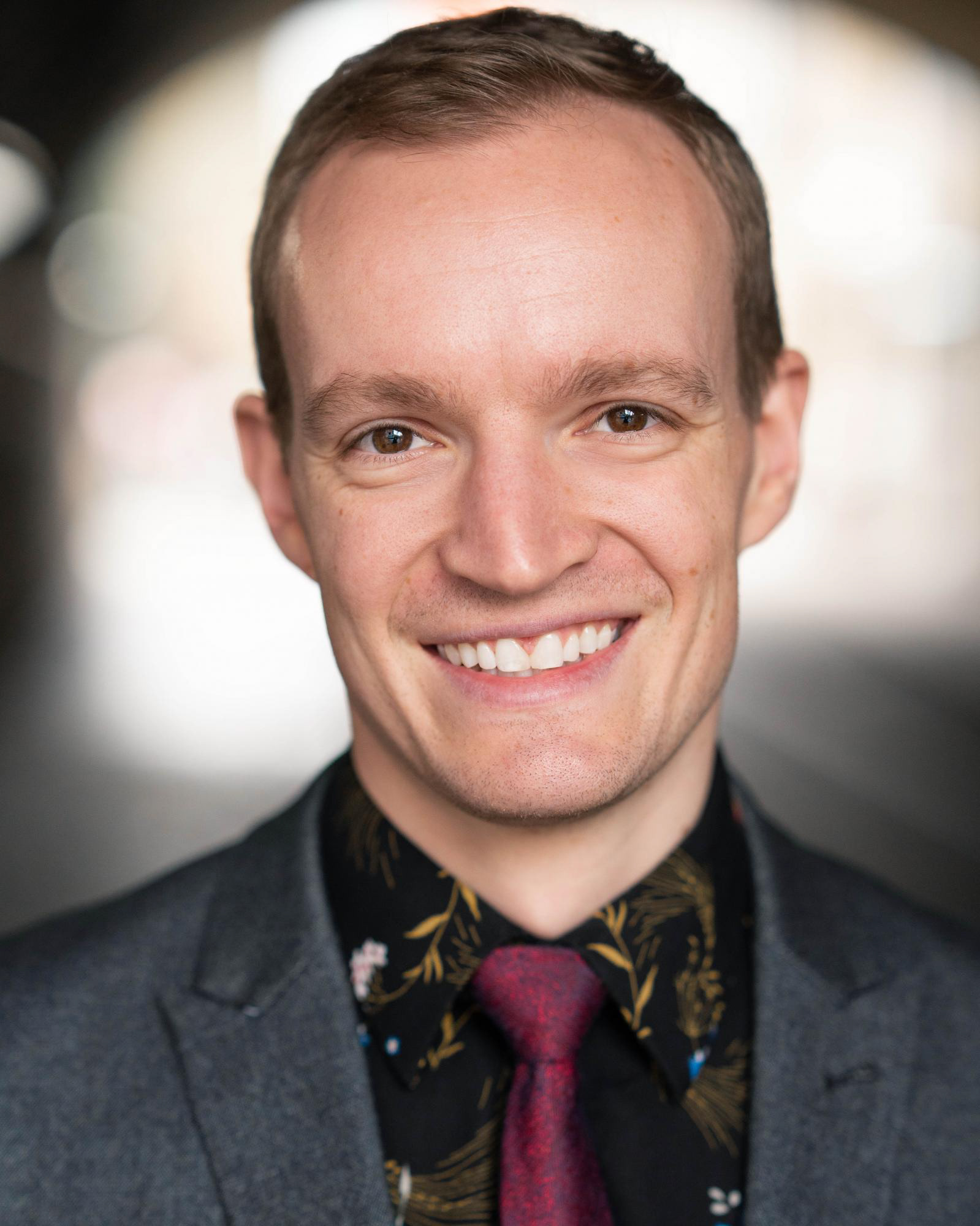 BA (Hons) MArch PGCPPA PGCAAR ARB RIBA
​​​​​​​
Director & Principal Architect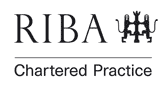 Buckland Architects was originally founded in 2012 by Bruce Buckland in order to work on side-projects and begin reforming the practice and theory of architecture.
In January 2019 Bruce went full time with the practice, whilst also continuing with academic work at the Bartlett and starting our podcast 'Theory of Architecture'.
As well as engaging in ongoing design and theoretical research, the practice takes on regular commissions and consultancies with clients ranging from private individuals to multinational architectural practices.
When it comes to our core philosophy and principles, we are rather different.
Whilst the majority of architects are still caught up in the hangovers from 20th century modernism and postmodernism, we believe there is an alternative.
Taking and adapting an amalgamation of principles from an assortment of great philosophers, architects, naturalists, writers and scientists, we believe in creating architecture that follows on from a certain ontological position.
The exact nature of that position is too complex to be summed up in a few sentences here, but its results are a set of strong principles that we always follow in our work.
2017  
FINALIST
- AJ/Hoare Lea Bursary Competition
2014  
WINNER
- 2014 MArch Prize for Best Overall Design Work
2013  
RUNNER-UP
- ReardonSmith Hotel Competition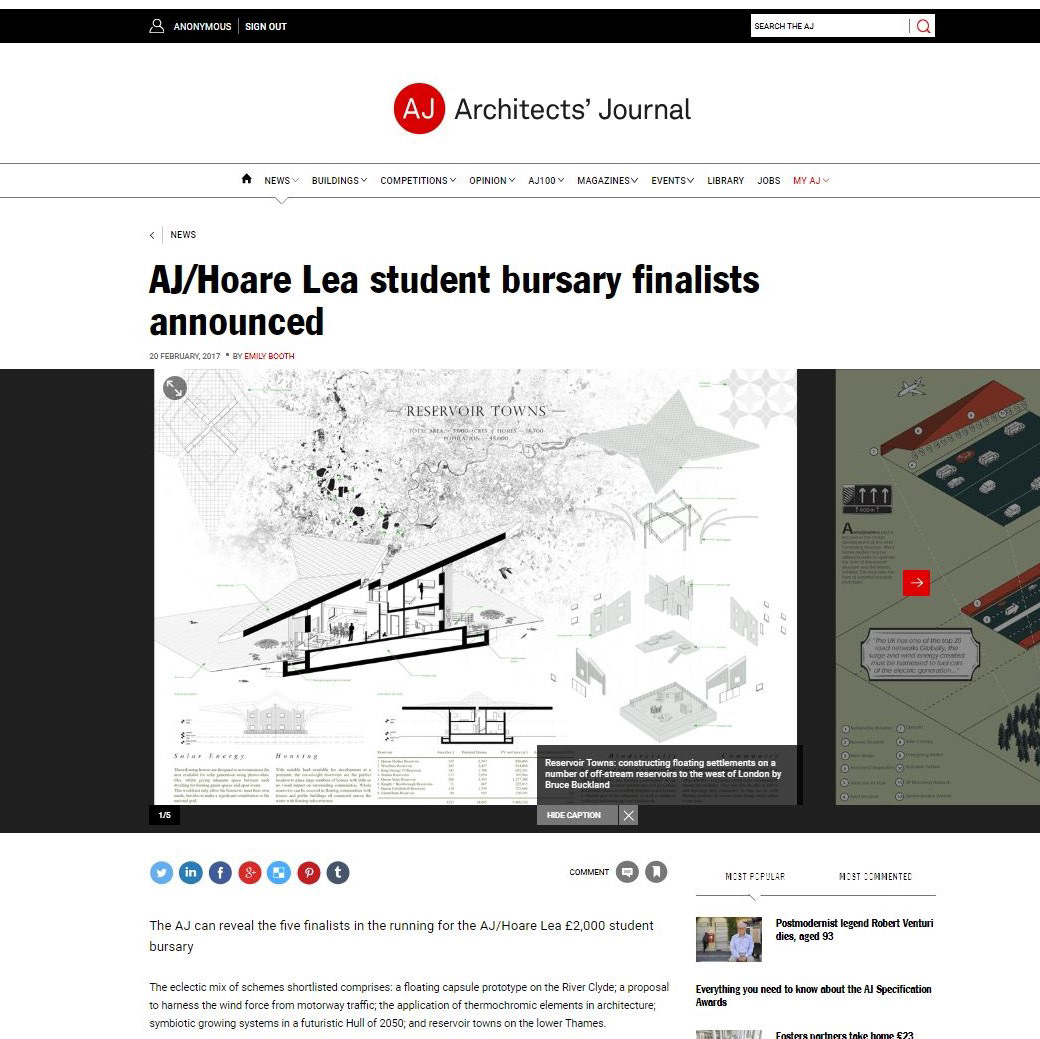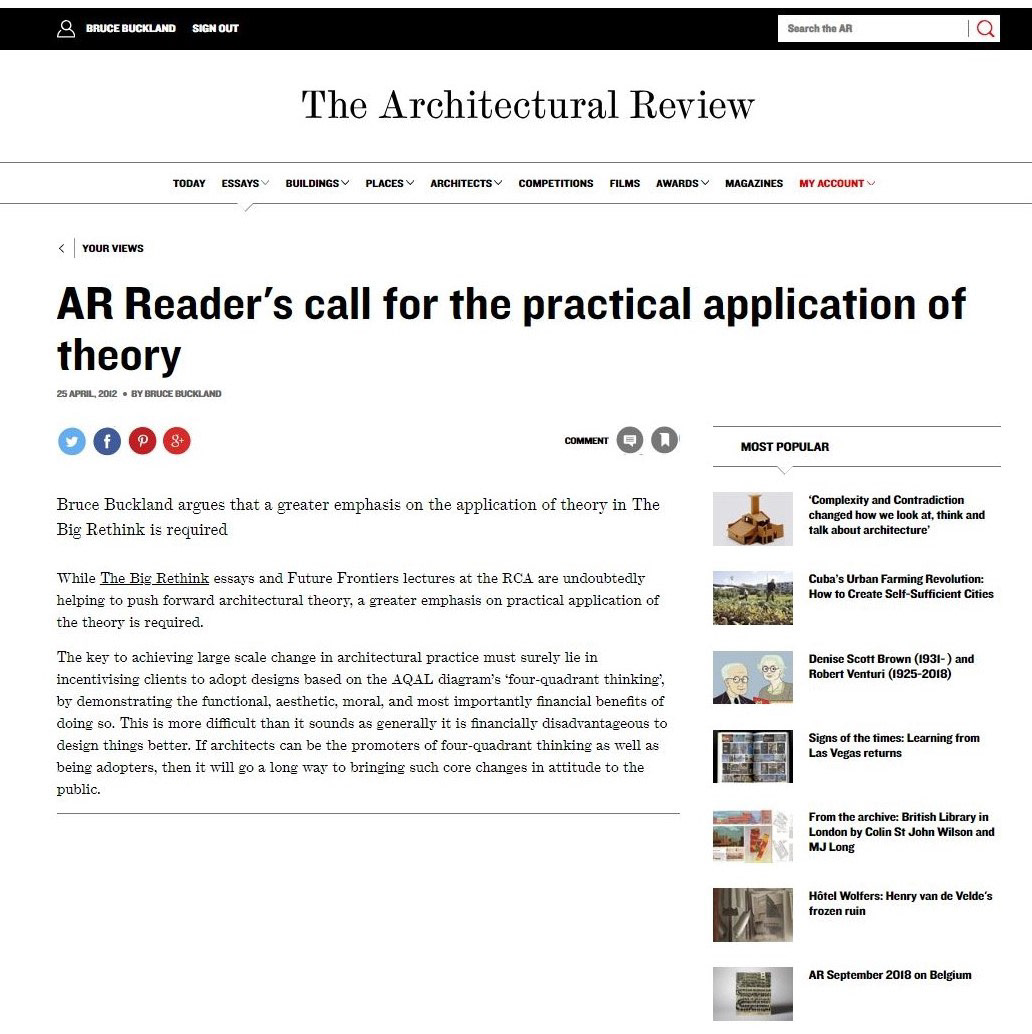 In roles within other practices, our team has worked on a staggering variety of projects, from single private houses to schools, hospitals and stadiums, accumulating knowledge and experience of an incredibly wide range of building typologies: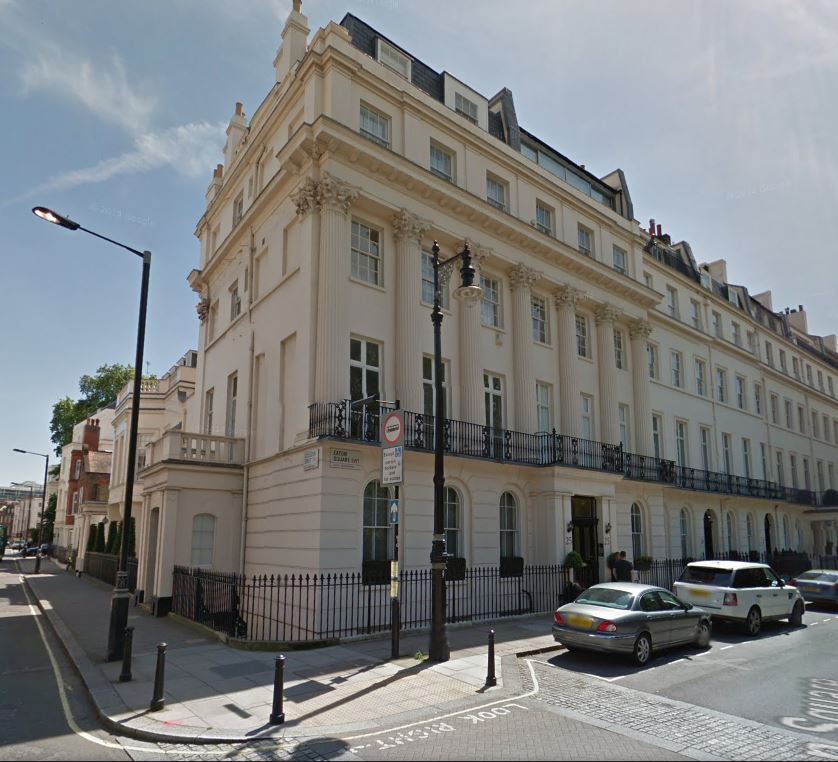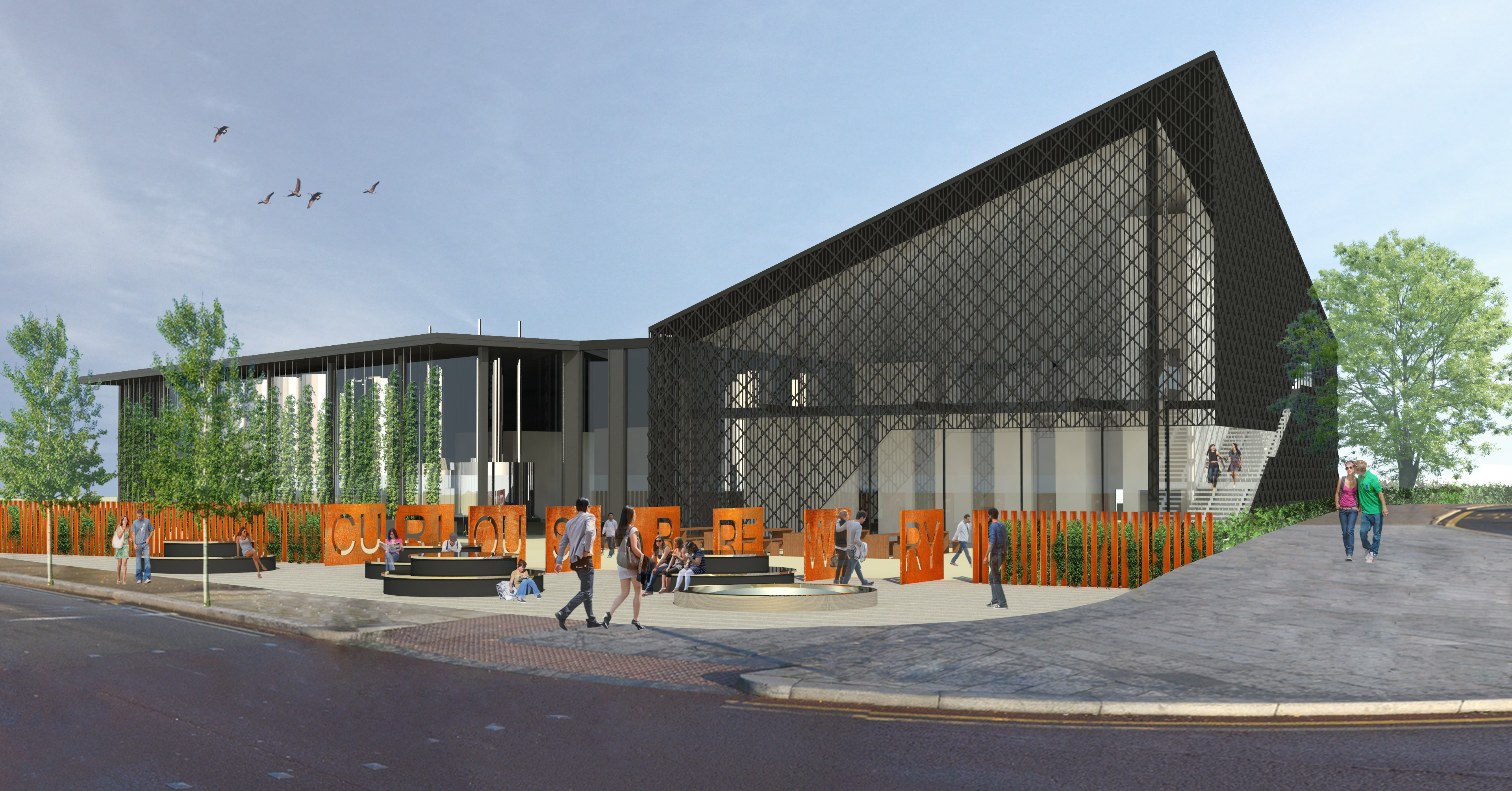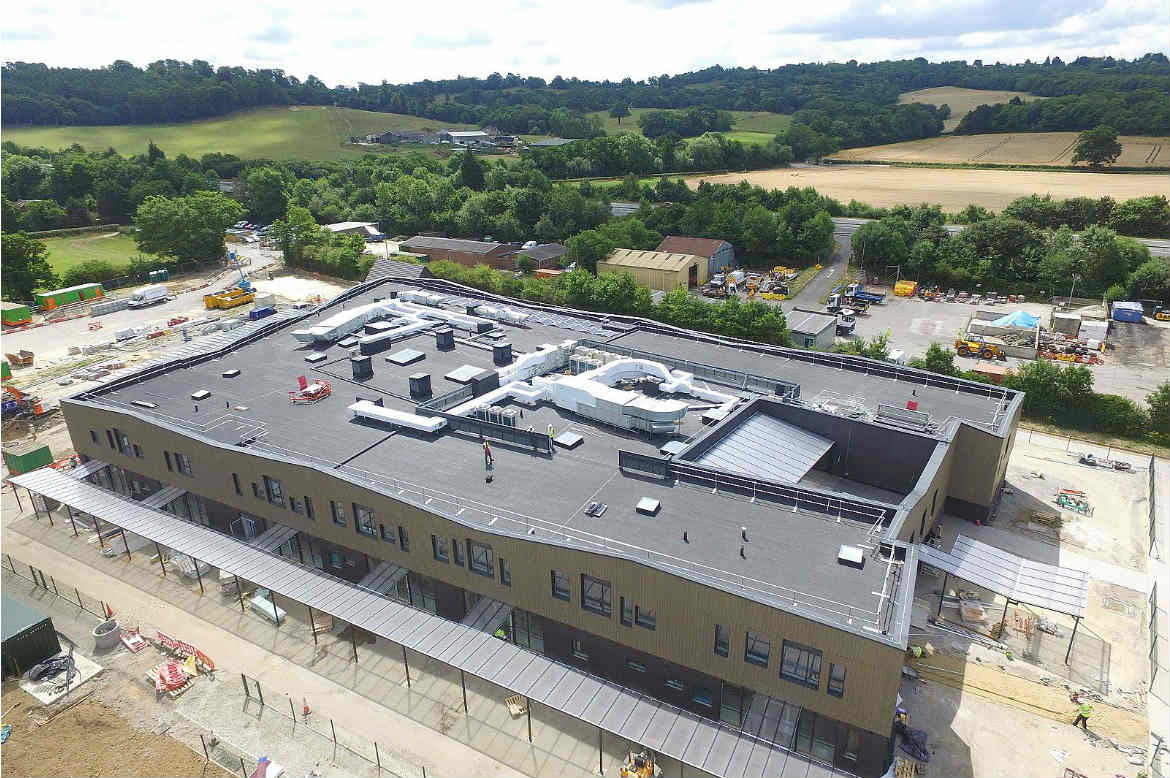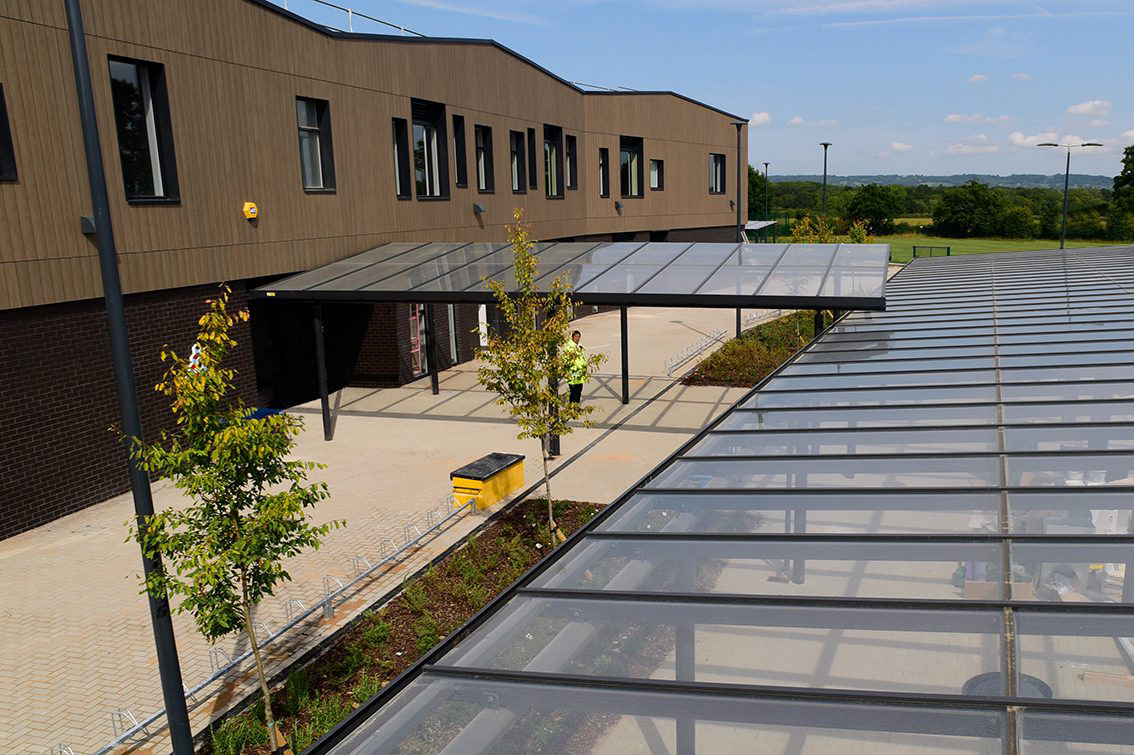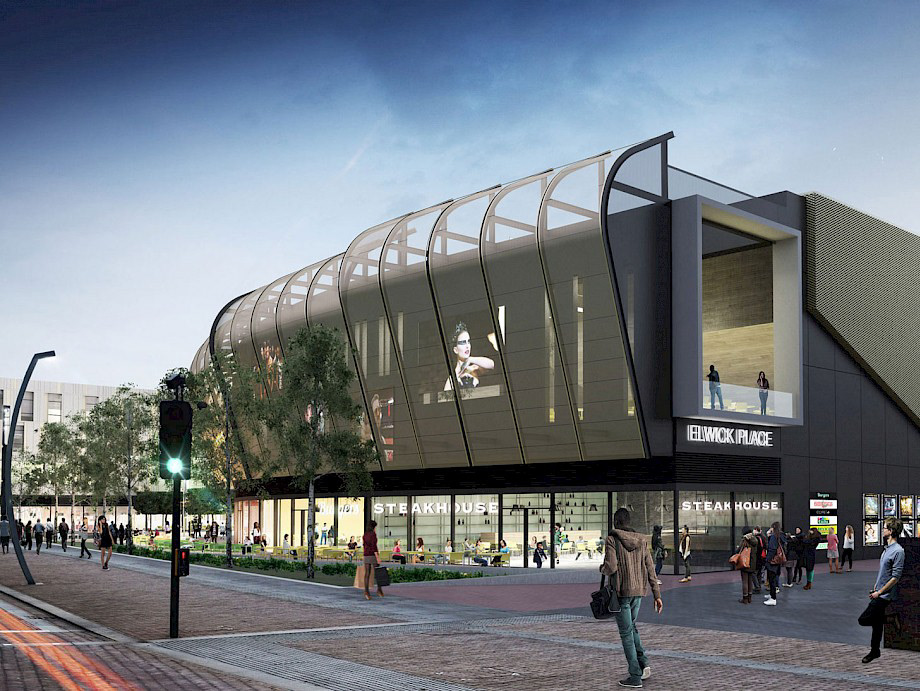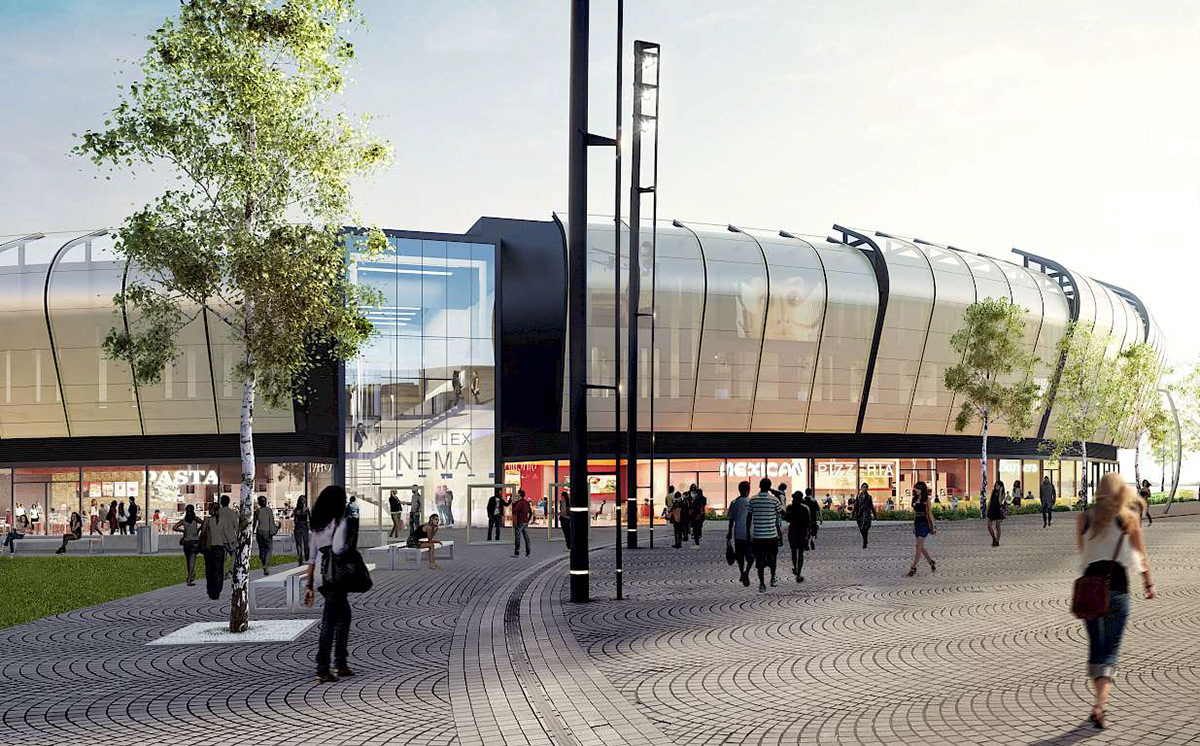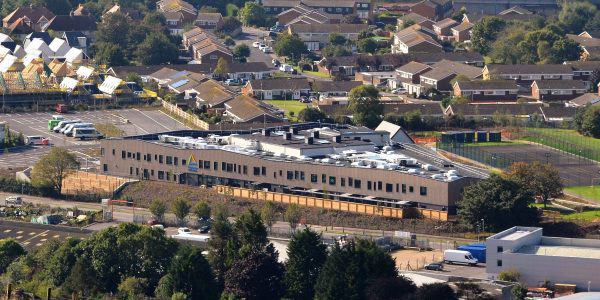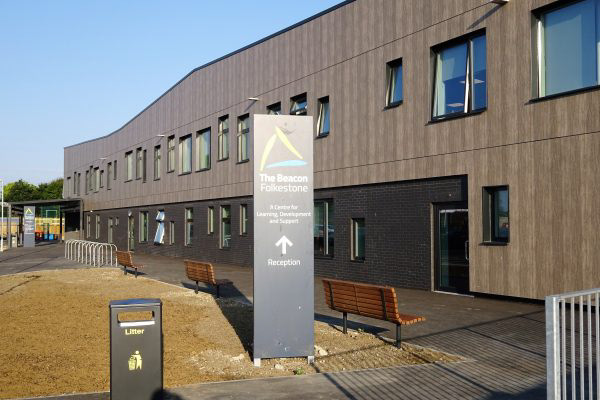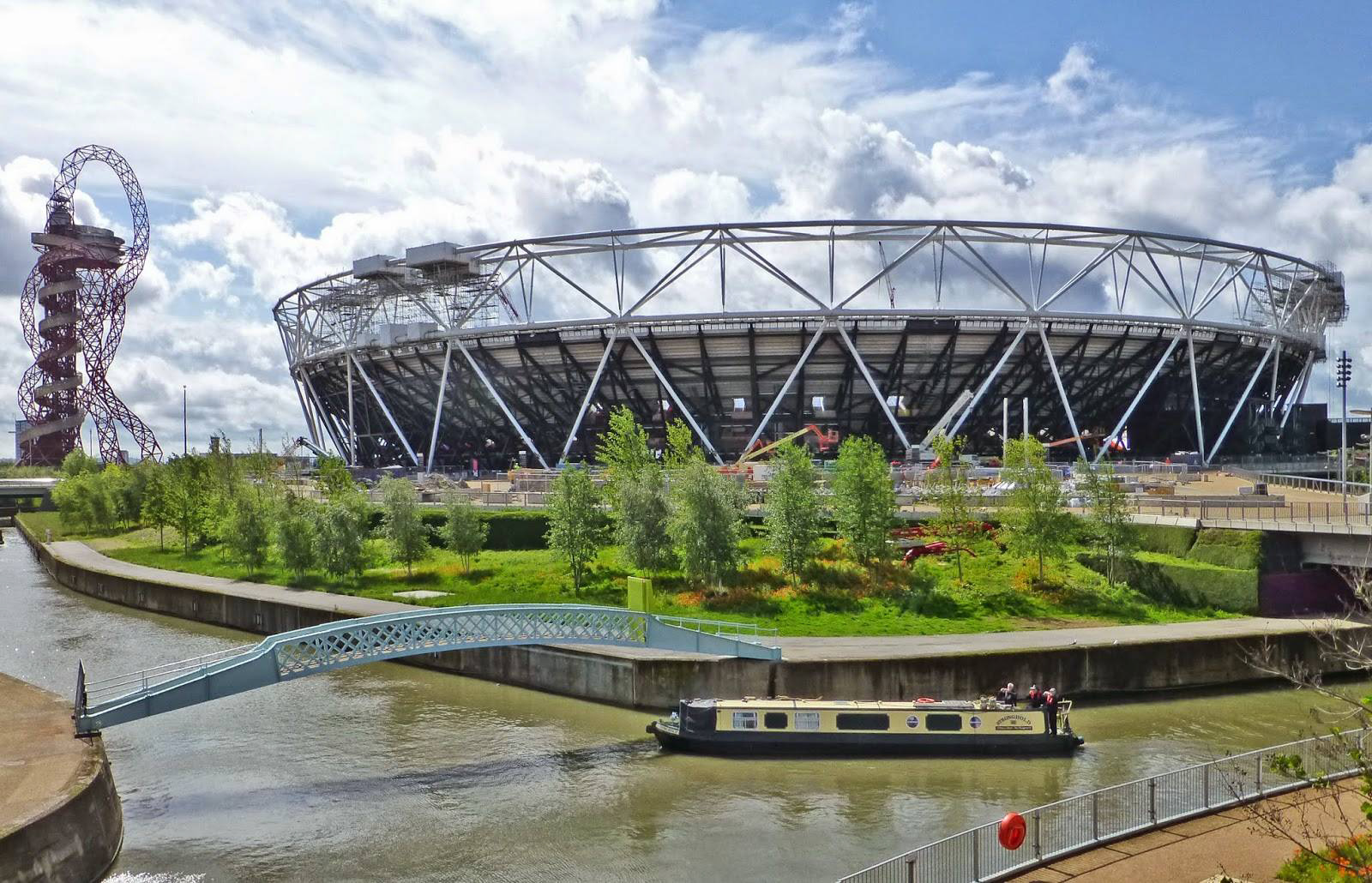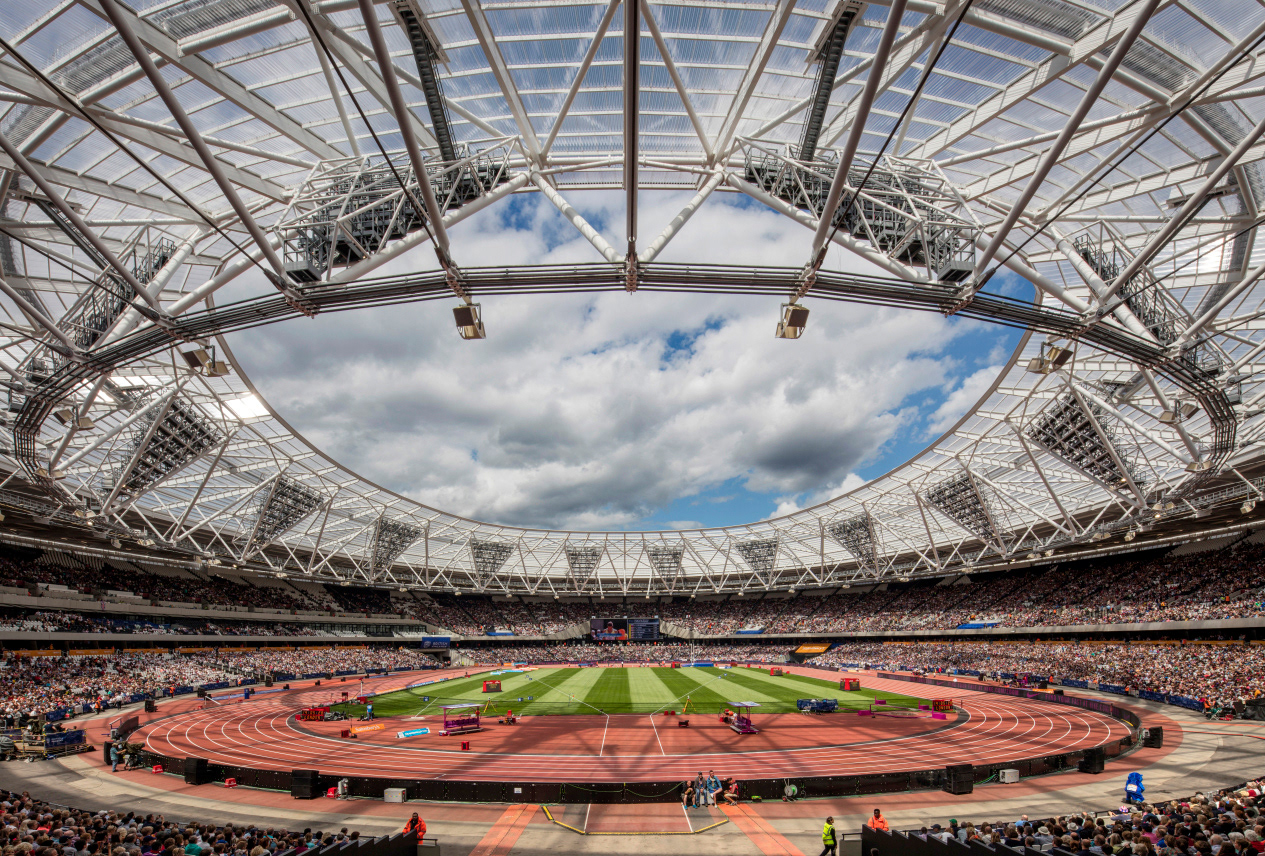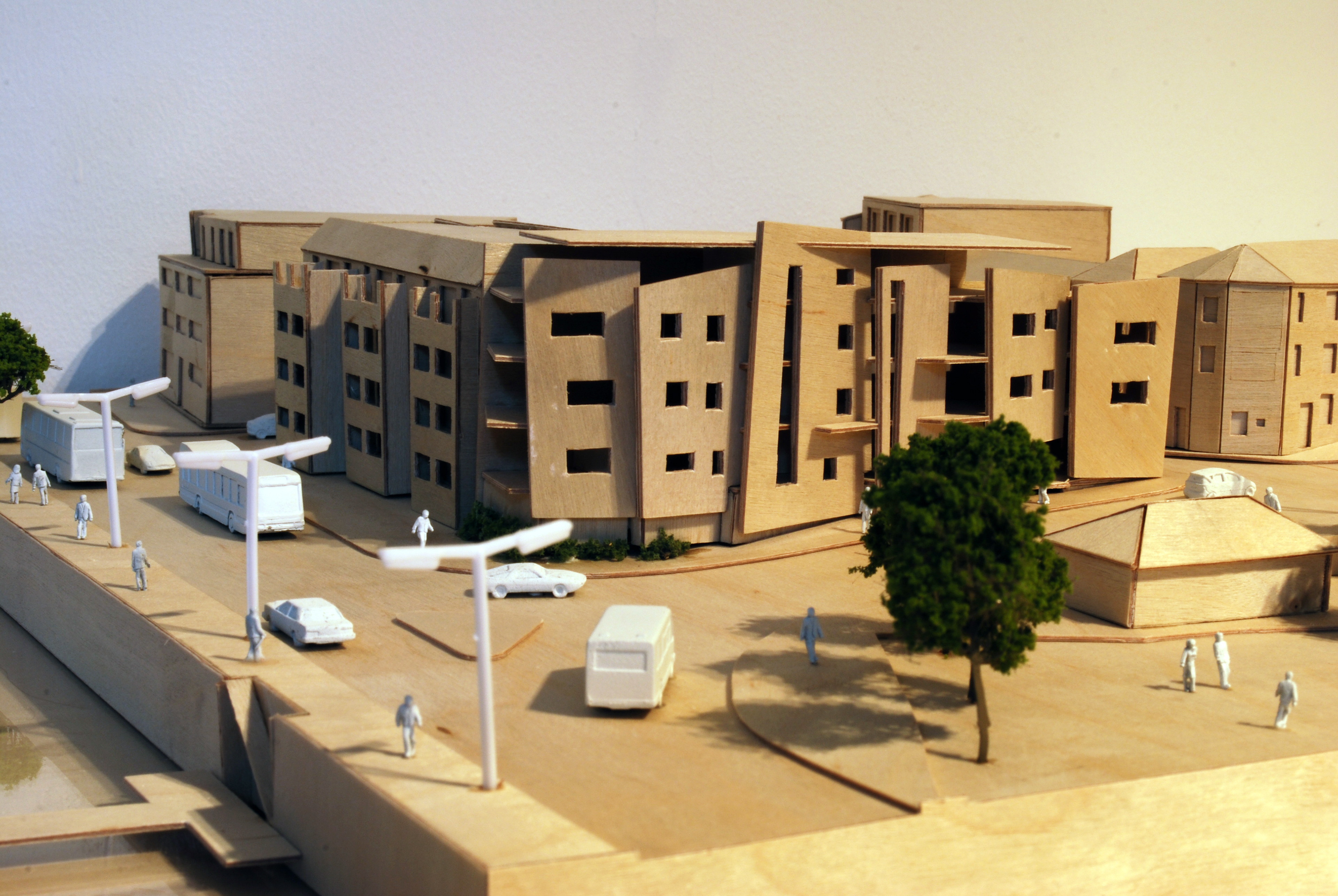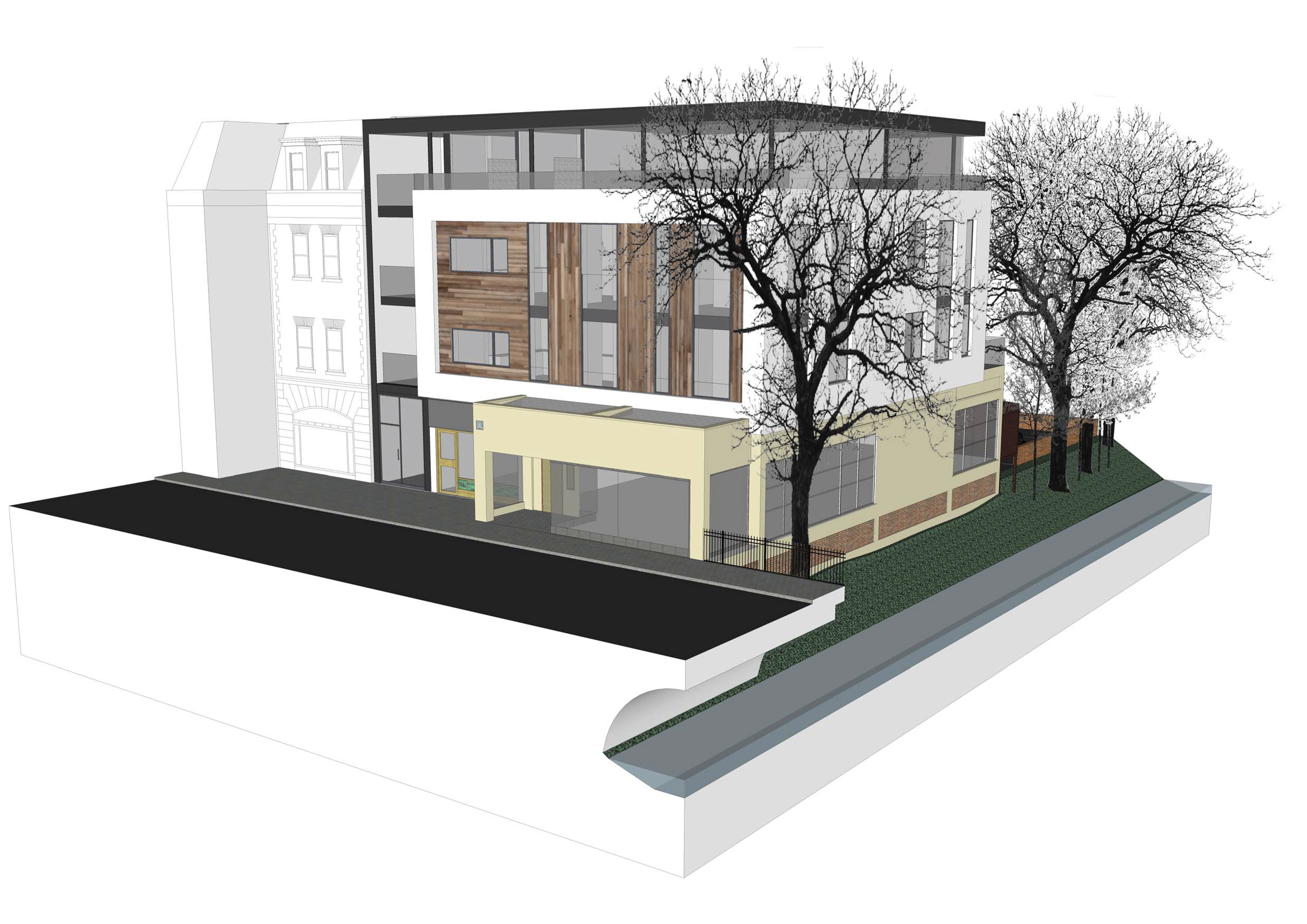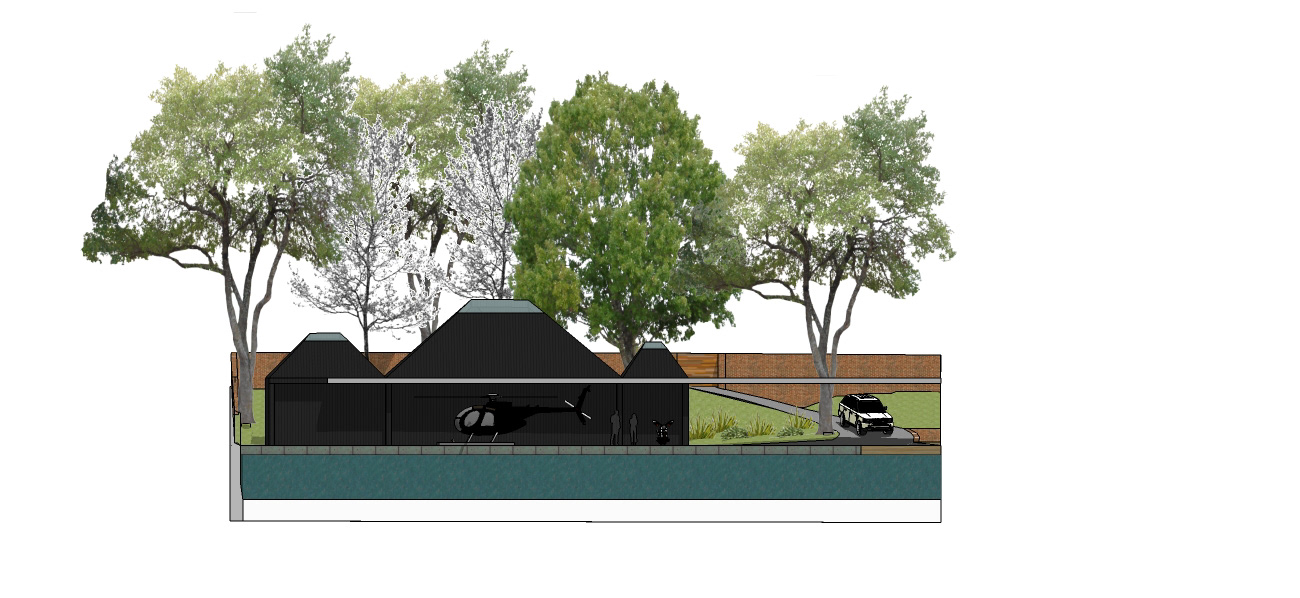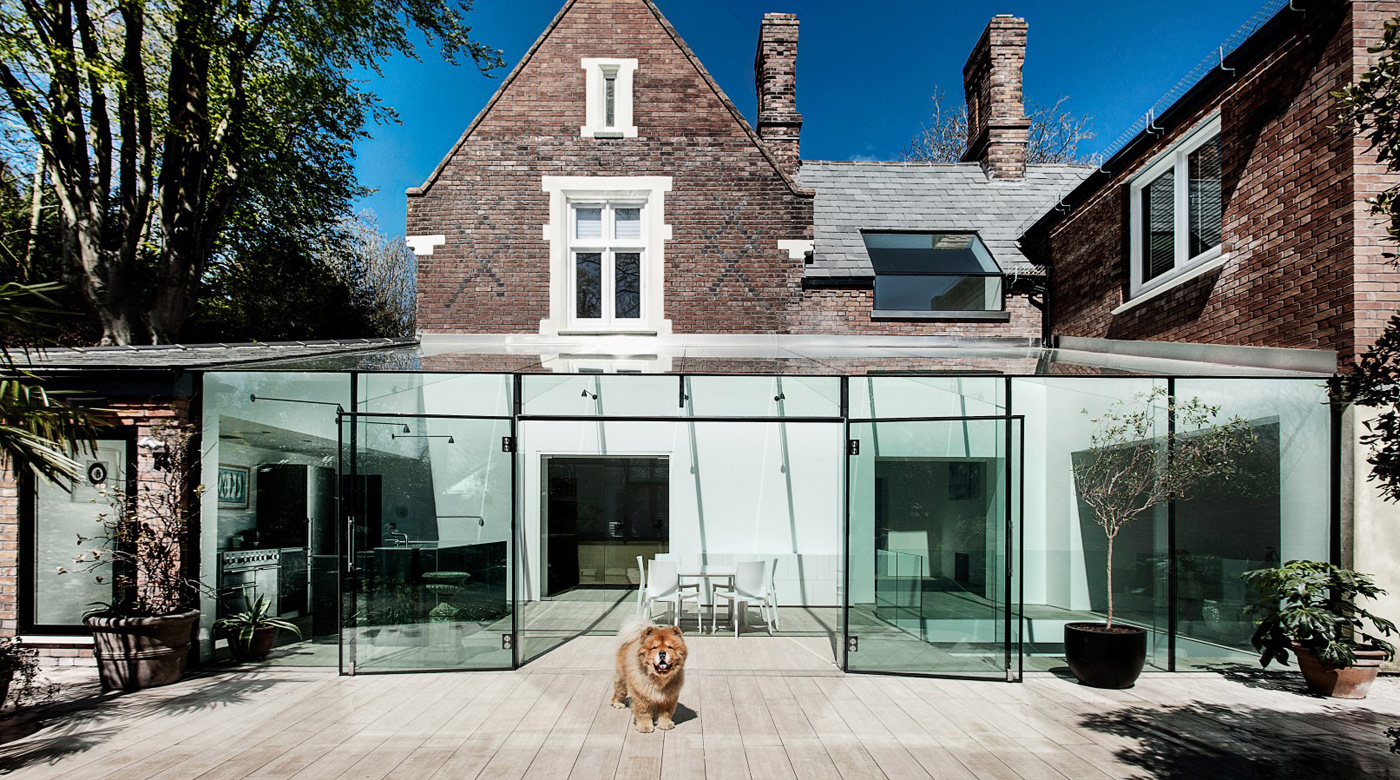 AR Architecture | Guy Hollaway Architects | Populous | AR Design Studio
Buckland Architects Ltd. is a company registered in England and Wales. Company Number 8016071. RIBA Chartered Practice Number 20029281.