Holistic Biophilic Architecture
Holism is about considering the whole of something including its entire web of complex interactions.
Biophilia is about using nature to benefit buildings and the people in them, and also using buildings to benefit nature.
We believe you can take these principles along with the best traits of traditional architecture, and reimagine them in futuristic and innovative ways.
We believe you can combine the likes of arts & crafts, neo-gothic, art deco, art nouveau and futurism, and add in biointegration, bioreceptivity and biomimicry to create a truly new form & style of architecture. 
We try to do as much self-generated work as possible as it gives us the freedom to take risks.
We also take commissions when our values align with a client, with as little or as much design ambition as the client desires; we are happy to do very normal or very radical buildings!
If you are interested in working with us on a project please get in touch here.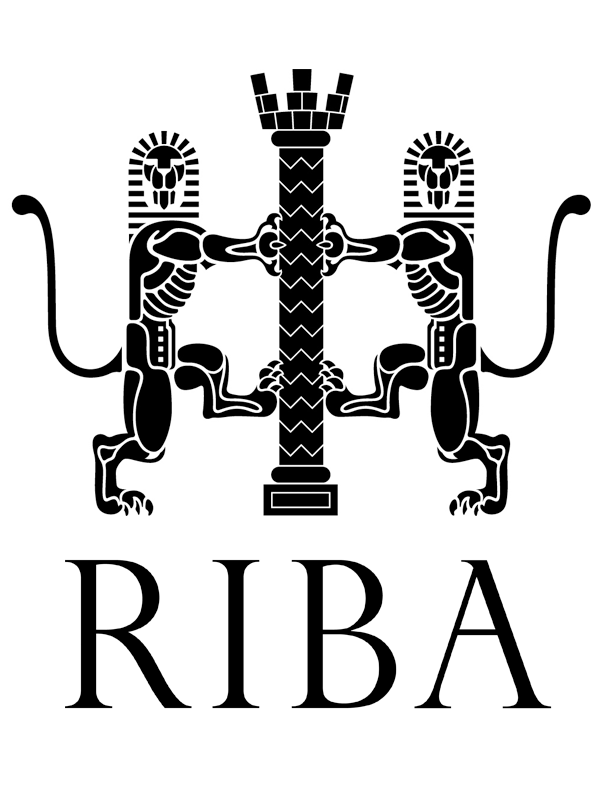 MArch PGCPPA PGCAAR ARB RIBA
Director & Principal Architect
Bruce began the practice in 2012 as a side business, but in 2020 left the world of paid employment to embrace the freedoms and opportunities of running his own practice. Since then the business has gone from strength to strength, gaining sizable new commissions and continuing to expand.
As well as hosting the 'Theory of Architecture' podcast, Bruce enjoys flying helicopters in his spare time as well as multiple outdoor sports such as mountain biking, cycling, and whitewater kayaking.
Part II Architectural Assistants
We use freelancers to help out on our various projects, usually at the technical design stage when the most information production is required. 
Our logo often gets remarked upon. It is derived from the Julia set, which is a visual representation of a mathematical​ function known as a fractal, with a peacock feather in the background representing the beauty of nature.
Fractals are a core part of our philosophy​​​​​​, as we believe they are the basis of how everything in the universe is structured. For more on this, listen to this podcast episode.
Holism is not about unscientific forms of medicine as the term has often been associated with. It is about taking an all-encompassing perspective that we apply when designing buildings.
There are always practical constraints of course, but with a broader view of what buildings are, how they function, how people interact with them, and the roles they can play in the world, we can produce better, more sustainable architecture that will be much loved and last long into the future.
BIM (building information modelling)
We have extensive experience of using BIM on both small residential and historic projects, as well as on large public buildings. We use BIM on all our projects to improve efficiency, perform better project coordination, and reduce costs.
We also use computational design tools to provide accurate manufacturing information and create beautiful, intricate, highly ornamented buildings quickly and efficiently.
2017  

FINALIST - AJ/Hoare Lea Bursary Competition
2014  
WINNER
- 2014 MArch Prize for Best Overall Design Work
2013   RUNNER-UP - ReardonSmith Hotel Competition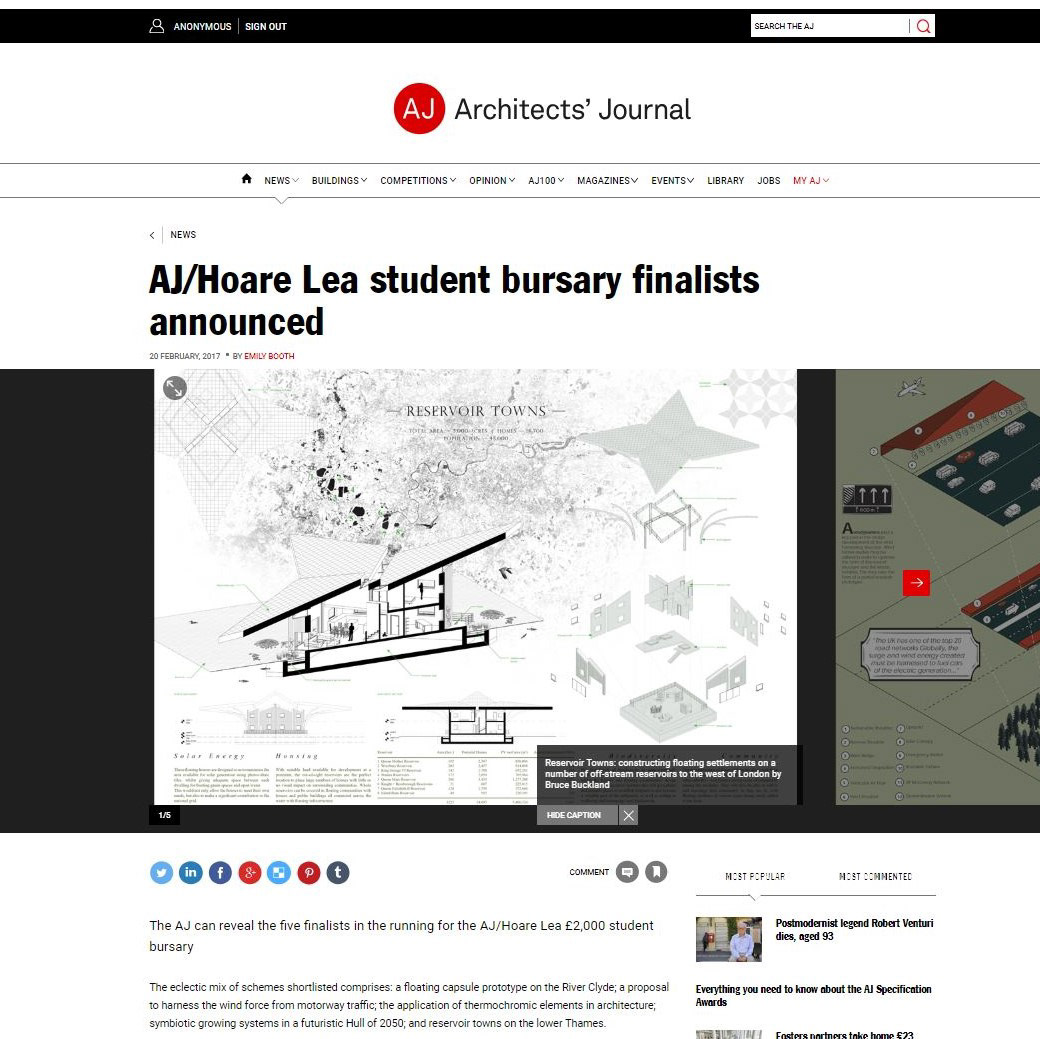 We are currently looking to fill the following roles:
Part II Architectural Assistant (x2)
Part I Architectural Assistant
Please send your CV, portfolio, and anything else you think would support your application to

info[at]buckland.co
In roles within other practices, our team has worked on a staggering variety of projects, from single private houses to schools, hospitals and stadiums, accumulating knowledge and experience of an incredibly wide range of building typologies.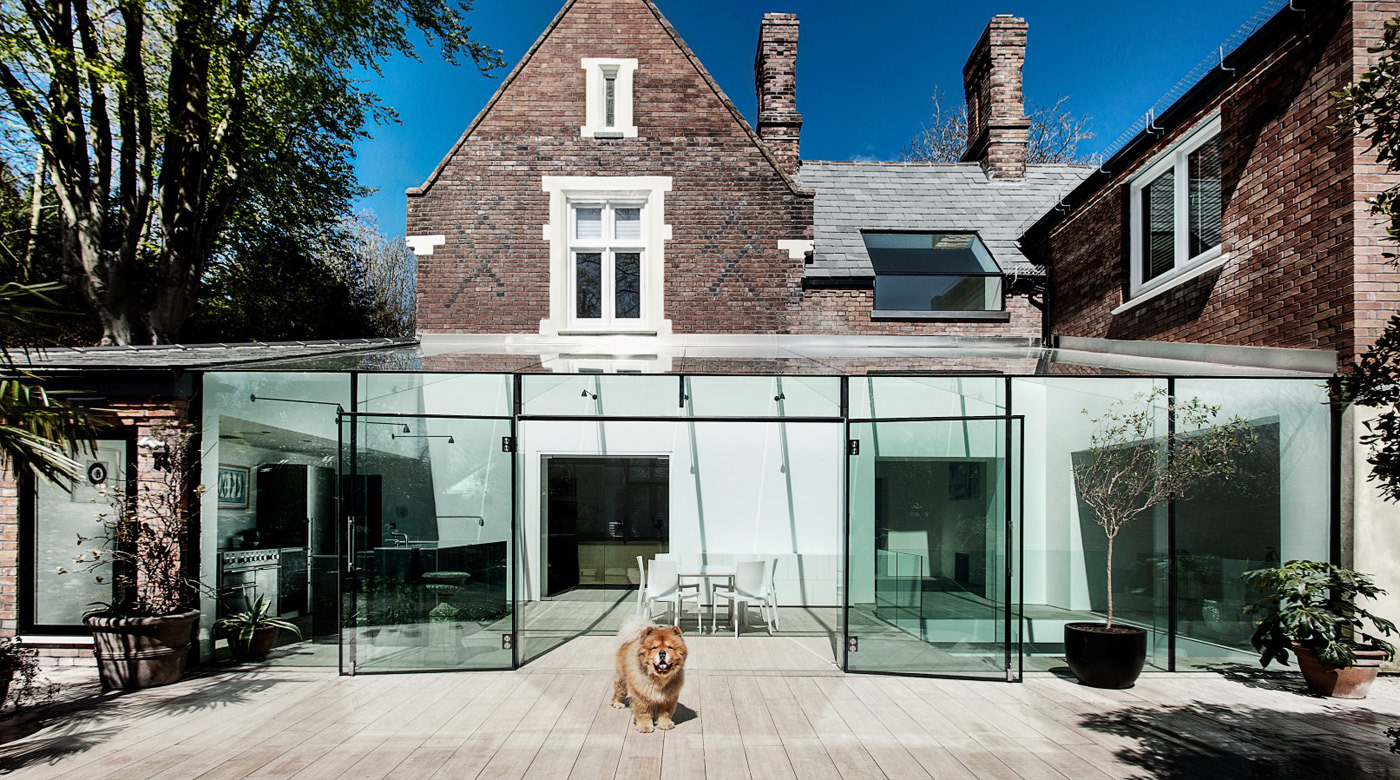 Buckland Architects Ltd. is a company registered in England and Wales. Company Number 8016071. RIBA Chartered Practice Number 20029281.