We offer a range of services from the full traditional architectural service (our most popular) to custom packages designed around your needs. 
​​​​​​​
If all you need is a planning application, whether Full, Outline or PIP, we can sort this for you at minimum cost without all the bells and whistles. We have extensive experience in multiple challenging planning environments, so have the expertise required to maximise your chances of gaining planning permission for your project.
This is our most comprehensive service and offers absolute cost-certainty for you. 
We will take your brief and work with you on your desires and preferences and create a design for your approval. Once this is approved we will deliver the building exactly to your budget with zero stress for you.
We will do everything for you from start-to-finish for not a penny more than your budget.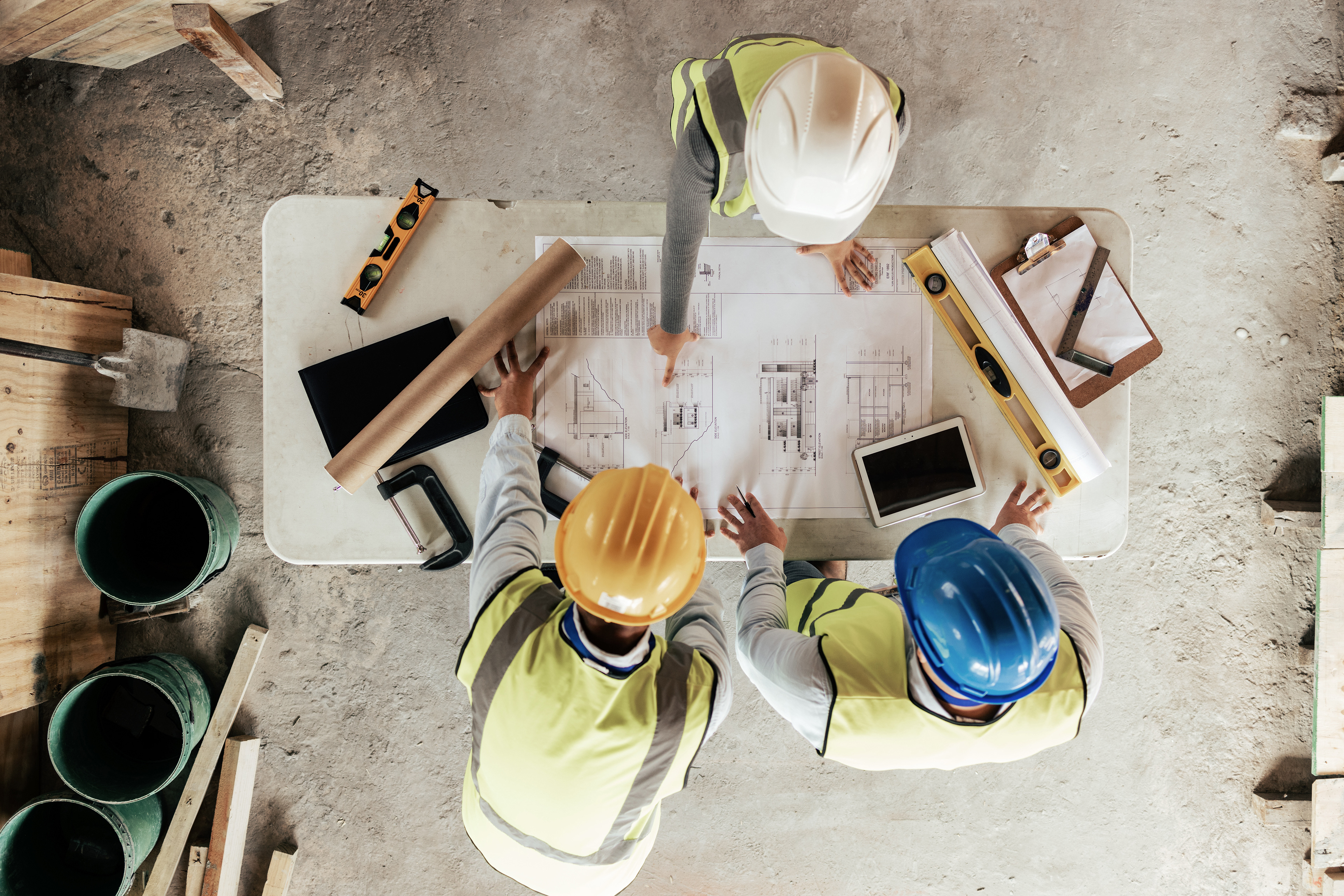 FULL TRADITIONAL ARCHITECTURAL SERVICE
This is our most popular service and is the traditional role of the architect on a client's project. We will take you through from the very beginning of determining your needs and desires, developing and producing a beautiful design to suit your tastes, submitting a planning application, and ensuring the construction phase delivers a building that matches your vision.
We will be your guide through the entire process of creating a building, and make the whole process as easy as possible for you.
As part of this we offer services including:
- Full Design Development
- Planning Applications and submissions (PIP, Outline, Full, LBC, LDC & Householder)
- Management of the planning process
- Full drawing sets at every stage
- Paragraph 80 applications (formerly Paragraph 79 & 55)
- CGI renderings and visualisations
- Level 2 Building Information Modelling (BIM) as standard
- Masterplanning and urban planning
- VR​​​​​​​ visualisation
- AI & generative design utilisation
Pick and choose as many or as few project stages as you like. We can help you whatever your needs.
CONTRACTOR-LED DESIGN & BUILD
Most commonly used by commercial clients, this route has us act as a consultant to your Design & Build project in the usual role of architect. This can incorporate all or a specific range of project stages.
If your project is small and fairly simple (such as a minor extension or outbuilding) and will be built either by yourself or a single local builder, you might just need some drawings at minimum cost. We are happy to provide these for you.
Some projects are simply best suited to simple time-based work, in which case we are happy to undertake these at our usual rates.
Fees are typically calculated as a percentage of construction cost, then divided up by project stage. The bigger the project, the smaller the percentage. There are minor adjustments for the type of project (new-build/extension/listed building) and the amount of involvement you require from us.
We can also undertake time-based work at our standard daily / hourly rates.